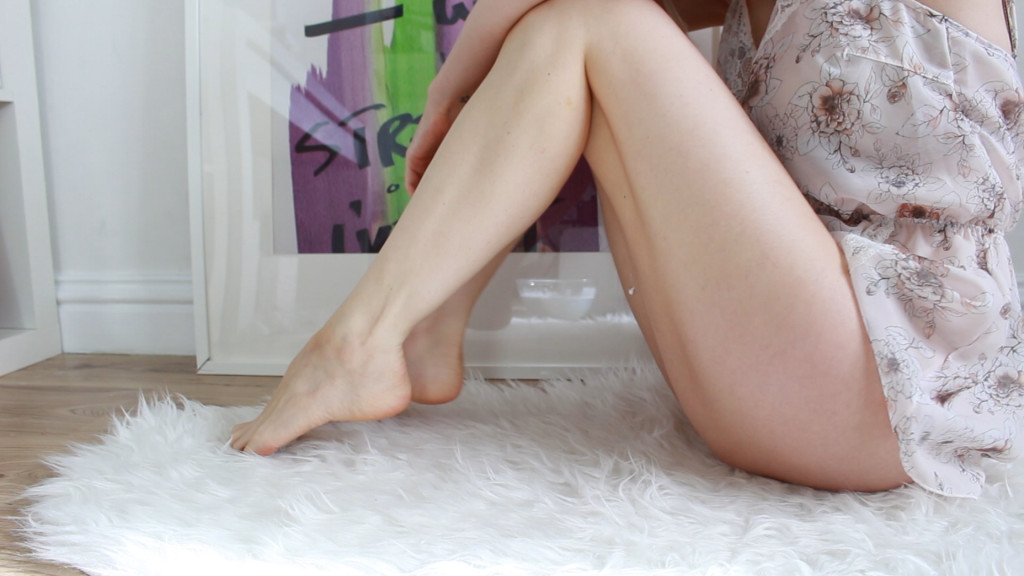 Thinking back to when I was a around 15, all my friends started shaving their legs, I had hairs but they were blonde and quite fine however I wanted to fit it. I was still in school and a slow developer but determined to take part in the journey the others were on.
Being too shy to ask my mam and, having no YouTube or media to watch, I attempted it myself. Thankfully common sense guided me through the process when it came to applying pressure, but I didn't know about going against the direction of hair. I think I repeated an area in some kind of cross hatch fashion until I could see the hair was gone.
So as I don't have a sister I'd like to be one to those who, like me, had no older sibling to ask or those who sadly have no one at all.
In this video I show you my tips on getting smooth legs  and avoiding cuts or bumps!