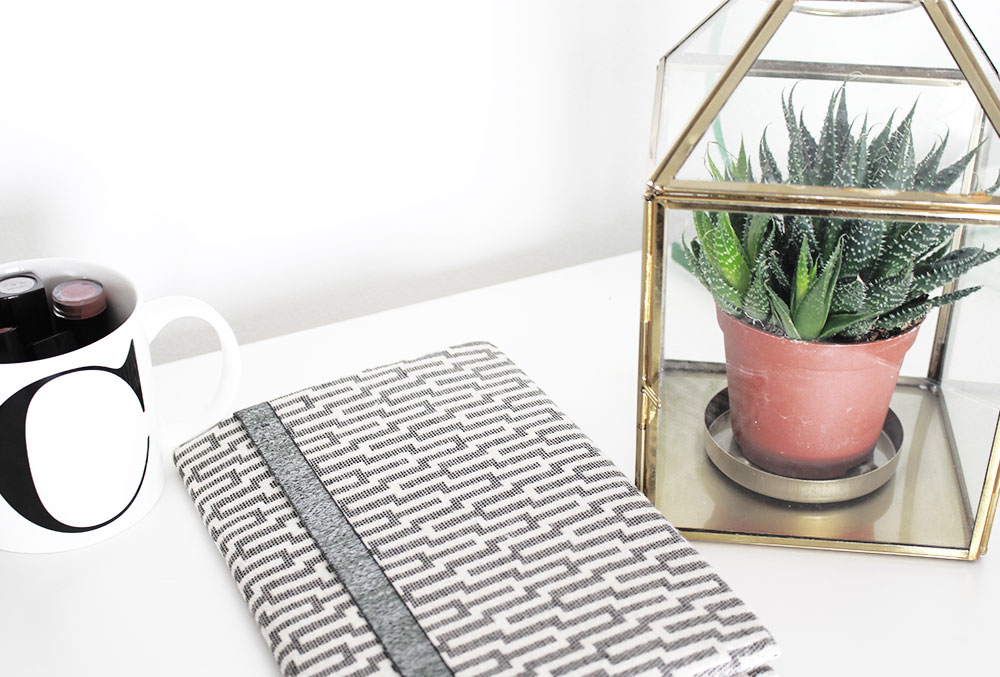 With an obsesson with all things stationary it seemed only logicial to head along to a crafting event with Hillarys and JoeBlogsnetwork to create my own personalised note book and test my sewing skills. Thankfully I have a little sewing experience, basic may I add! nevertheless, it was enough to get me through an afternoon of running stitches and end knots.
Using fabrics from Hillary Blinds new collection, the ladies from The Crafty Hen guided us in bookbinding and somehow a 3d bird! With a range of textures and gorgeous prints to choose from I went with a more simplistic style for my book cover, complete with ribbon and a fancy button, which I later removed. I was blind sighted by the dazzle, what can I say!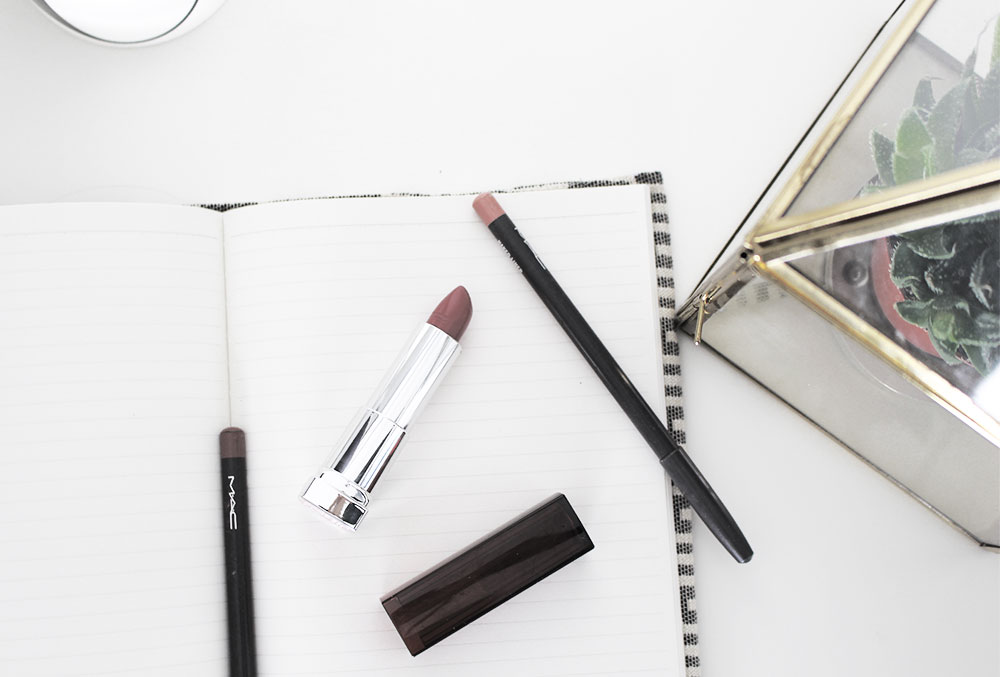 With easy to follow instructions from The Crafty Hen crew and all the equipment to get started we began, fuelled with hot drinks and biscuits, lots of biscuits.
I'm so pleased with the end result and loved the contrast of colours and the slight meiterrranean feel the prints on my DIY bird had and confident to get more creative with my needle and thread!
You can catch up on more of the Hillarys Roadshow in their latest blog post and find out what they've been up to.