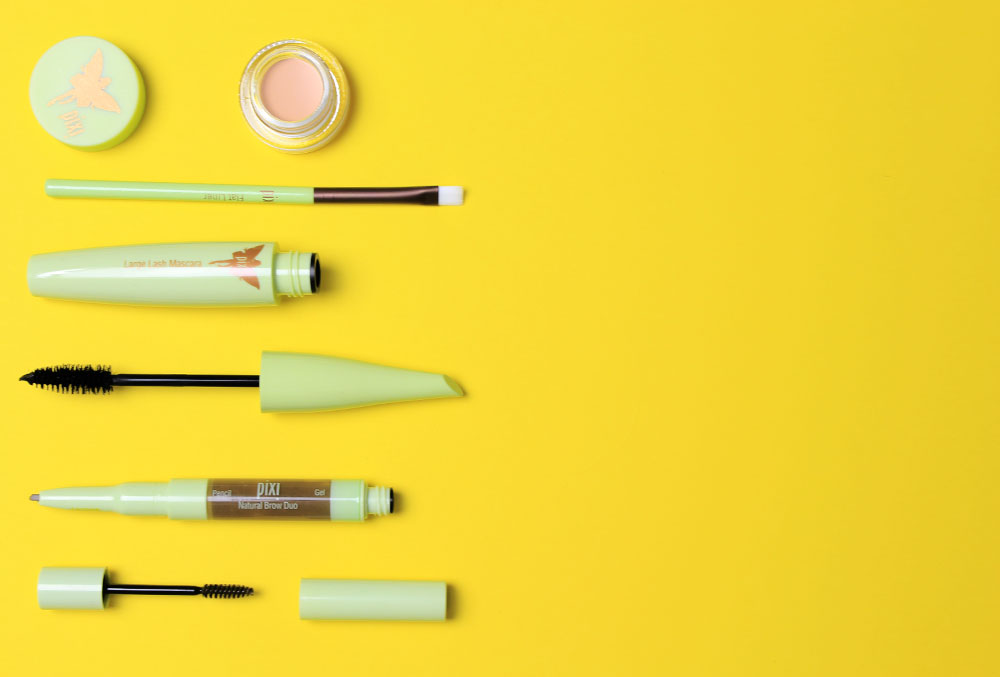 I recently had the chance to ask Pixi's international makeup artist Amanda Bell a few questions about Pixi and go behind the brand.
Pixi was founded by Swedish makeup artist Petra Strand and started right here in the UK 15 years ago, with 1 small boutique in Soho/London from which it has continued to grow.
The Core Message
Pixi is a brand that believes in creating products that are easy to use, flawless and enhance the features to make you look like the best version of yourself. Whether the focus is on glowing skin, brighter eyes and a fresh look that is achievavle with ease.
They've maintained this core message from the beginning and gained trust and cult status with customers old and new.
Covering both skincare and makeup, Pixi, as a range, have some incredible quick fixes and solutions to common beauty problems. The products are developed to be hypoallergenic and contain botanical extracts to treat the skin.
C: What are the bestsellers? 
A: We have a few
Glow Tonic
H20 skin tibet & Illuminate tint & conceal
Correction Concentrate
Flawless & poreless/Flawless beauty primer
Endless silky eye pencils
Shea butter lip balms
Brow duo
Large lash mascara
Eye bright/extra eye bright liner
C: What's New?
A : The new collection is beautiful, it's a collection of *effortless beauty*.
Below is an image of model Fifi New Newbery using some of the new key products for SS15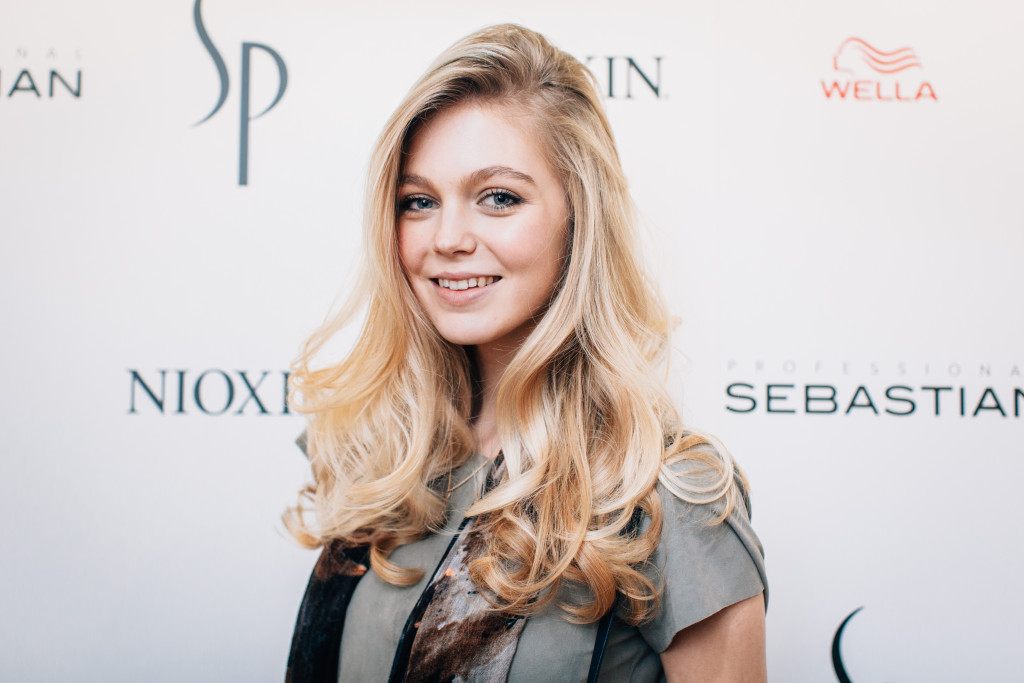 A: Here's What I Used
"Glow mist to prep the skin (new)
Palette Bronzette (new) the most perfect collection of ultra wearable shades to give a
subtle/defined eye/pop of colour to the cheeks and a fresh highlighted/contour effect.
lips- Liplift max a genuine gamechanger..a lip gloss packed with peptides to plump the pout but also treat the lip and leave lips smooth and silky soft."
I came across Pixi a year or two ago and in 2014 visited the Carnaby street store for the first time. I am now a loyal fan and if you watch my tutorials you will know the love I have for the peach correction concentrate. It improved the look of under my eyes so much that after the video a few units were sold. It really is magic!
I also love the flawless primer which illuminates my skin, I use this before foundation application and as a highlight afterwards.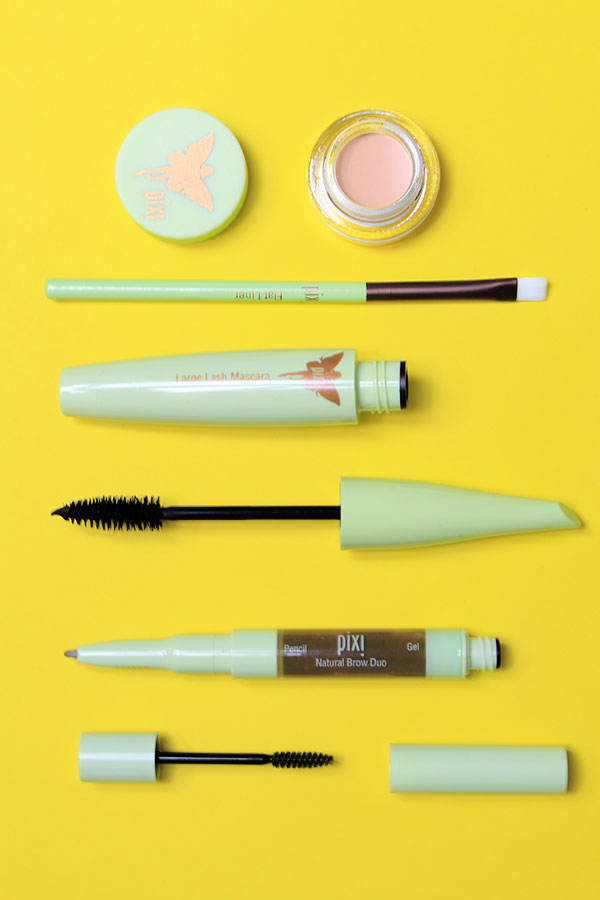 Products to try
Large lash mascara – this gives lashes a jet black fuller lash look
Brightening Peach Correction Concentrate – the peach corrects blue tones associated with dark circles and also brightens. It's my make-up must-have!
Visit Pixi online www.pixibeauty.co.uk
You can find Amanda and her beautiful work on her website www.amandabellmakeup.co.uk