Recently I had the pleasure of experiencing one of the stunning suites at The New Northumbria hotel in Jesmond Newcastle Upon Tyne. You enter the room into a living space with a contemporary sofa and flat screen tv, this modern decor flows throughout, with a passage way doubling as a walk-in wardrobe before you reach the generous sized bedroom.
This month I've done more travelling than I did all of last year, I've become a pro at packing and unpacking my case and editing my essentials. Comfort is paramount when travelling, to get that home away from home feeling. Relaxing bath salts, nice pjs and a scaled down pamper kit.
The evenings are getting warmer now so lighter fabrics and shorter lengths have replaced the fleecy Christmas numbers. This chiffon print teddy* from the Next Spring collection is a new Season piece that combines comfort, style and a touch of sensuality with the beautiful matching briefs.
Luxury is also another important factor when travelling, whether it's a silk pillowcase, eye mask or cream. Creme de la Mer is the epitome of luxury, the classic packaging and rich creams have made the brand iconic with a huge cult following. With marine actives this moisturiser* keeps skin feeling hydrated and smooth. Leave a little thicker on the skin to create a barrier against dehydration whilst on flights or in air conditioned rooms.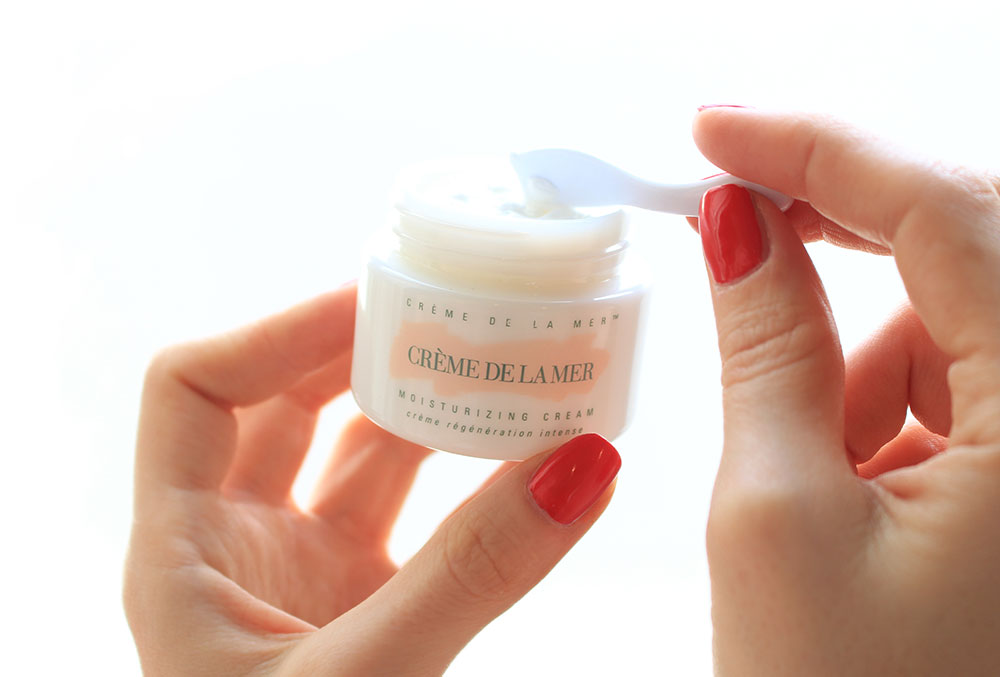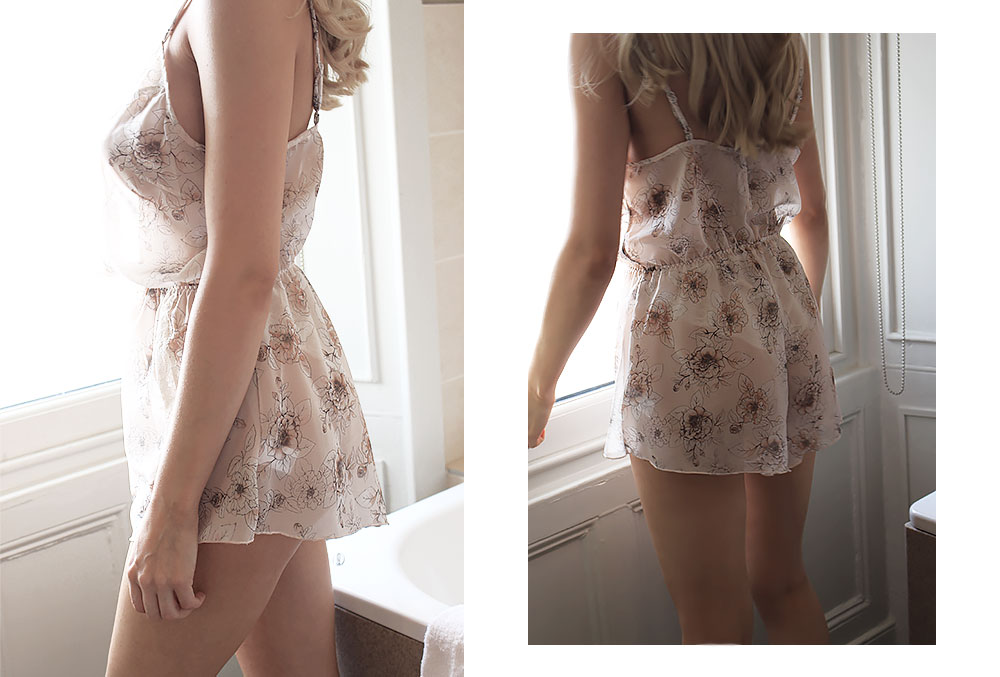 With thanks to the New Northumbria Hotel
The New Northumbria Hotel
61-73 Osborne Road
Jesmond
Newcastle upon Tyne
NE2 2AN
Reservations: 0191 2814961