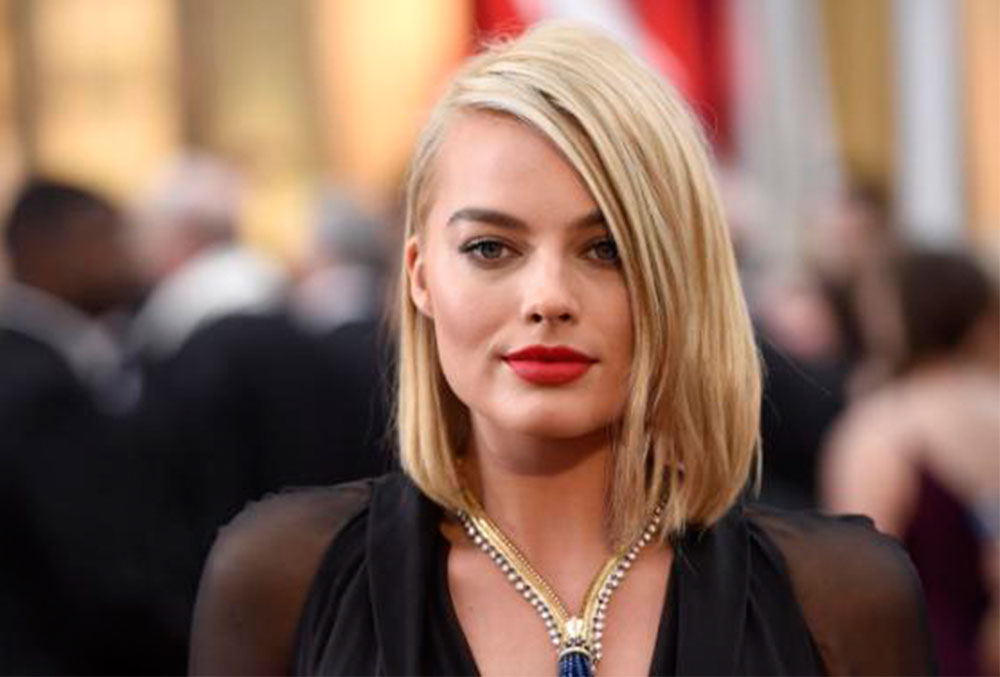 Last night or early this morning if you were in the UK, saw the return of the Oscars | 87th Academy Awards and with it brought a bounty of beauties dressed in couture and precious stones.
Each year the media waits in anticipation to list their nominees for the best or dare I say it, worst list. We're only working with the positive here, so today I re-created a makeup I personally fell in love with. This look was more daring than usual for the Oscars, it was bright, bold and said enough with out the actress saying a word. It was confident, unfussy and modern, I'm of course talking about Margot Robbie.
The short straight bob, (of course the hair of the moment), paired with the contoured cheeks and tomato red lips. It screamed elegance in an edgy way, and for that I was inspired to re-create the look makeup artist Tyron Machhausen did.
Products Used.
Benefit Porefessional
Collection lasting perfection concealer
Rimmel stay matte powder
HD brow palette
Rimmel Gimme Brow
MUA heaven and earth palette
N07 lash impact mascara
Ardell short false lashes (individuals)
Barry M natural dazzle bronzer
Sleek pan tao blush
Accessorise bakes eyeshadow as highlight
The Mirror online featured the video in an article so head over – The Mirror Celebrity news