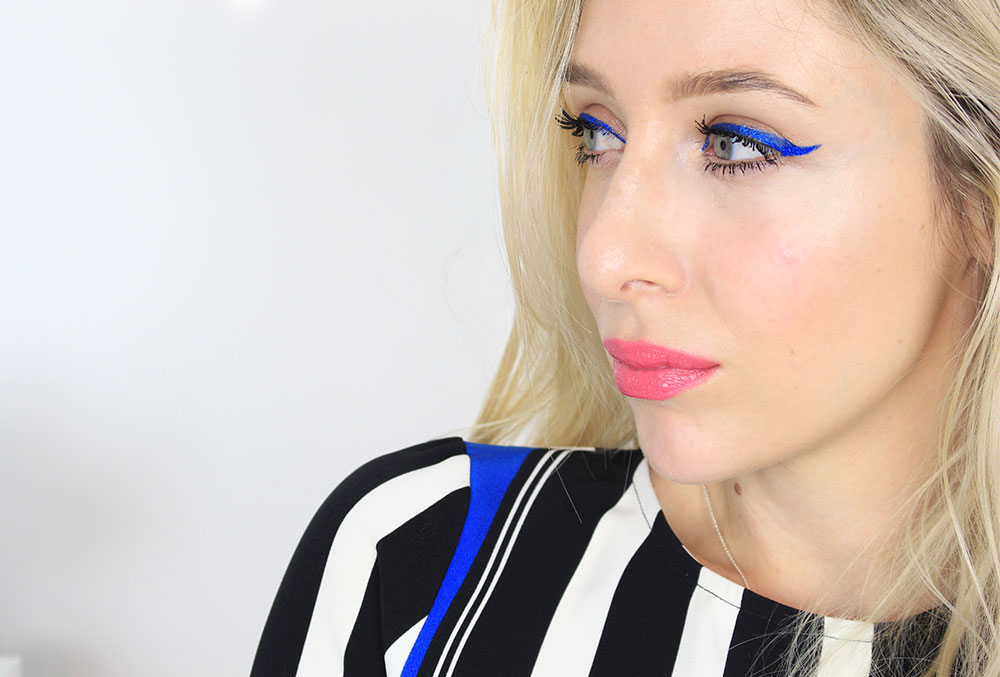 If you follow my social media you may have noticed I have been travelling around the UK and Ireland with L'Oreal. It's an incredible global competition to find the next makeup artist, but wait there, this is open to anyone of any experience so you don't have to be qualified or a pro. They're looking for someone with creativity, technique and personality.
All you have to do is create a 3 minute video creating a look based on the theme "Colour Clash" this could be your interpretation, be it ombre lips, contrasting shades on the eyes or clashing cheeks.
Watch my video which explains the guidelines
I have been going into makeup schools talking about my experience in YouTube as I started by entering a competition and I'm now with the UK's top talent management Gleam working with amazing brands and doing what I love.
I took that fear of the unknown, the fear of filming myself for the first time, that fear of not knowing how to edit and created a video, putting it on line for all to see, friends, family, strangers. That feeling almost held me back and if it had I wouldn't have come 3rd in the competition of almost 1000 people, or worked with magazines, or been backstage with Lisa Eldridge.
YouTube has allowed me to showcase my passion, help others and forced me to face a fear. Last week I gave a talk to almost 50 people, not a lot you think, but when you're socially very shy this is a huge deal. I entered the room smiled, thought "oh crap" and carried on. I buried that fear until afterwards and rewarded myself with some shopping. Don't let anything hold you back, especially if it is your passion.
By entering you not only have the chance to win a contract of  €100,000 which works out at 40 days work of the year, but you could be travelling to Cannes and on shoots doing high profile makeup, it could be Eva Longoria, Cheryl Cole, Karlie Kloss, or any of the other spokesmodels. It's an insane opportunity and one that could set your career path.
We really believe the UK and Ireland have amazing creative talent, I'm rooting for you guys! good luck.
Make sure to visit thebrushcontest website so you can see all the information for uploading etc