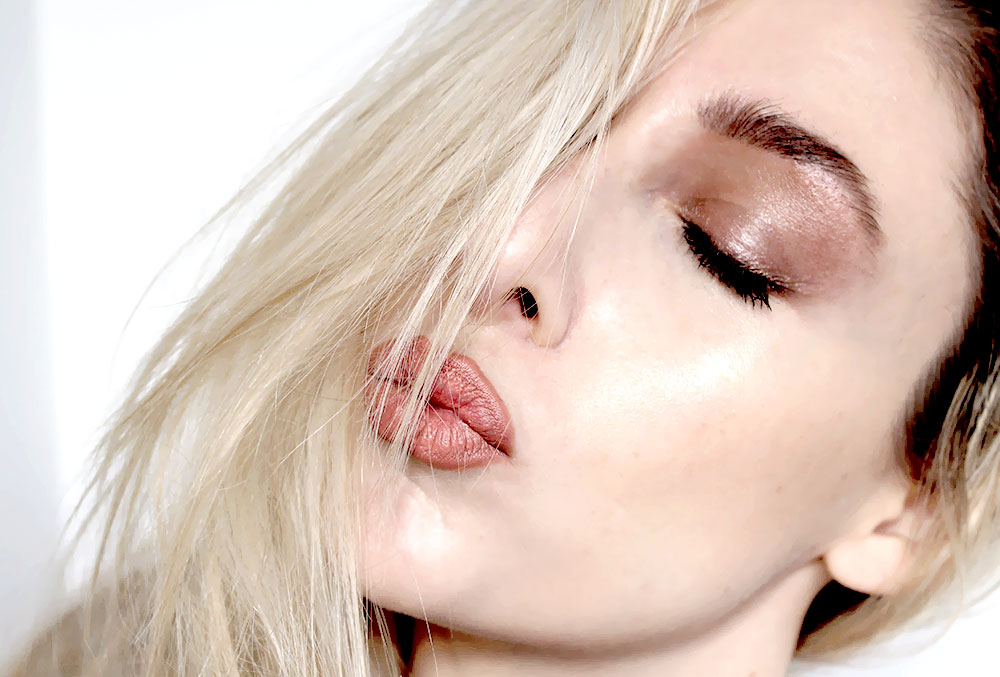 Firstly a huge Happy New Year to my readers old and new, you're all appreciated and have become the wind in my sails. Your support propels me forward and gives me huge encouragement. I have no resolutions, I'm my own worst critic, I only chastise myself if I don't reach the goals I eagerly set. Continued health and happiness is all I need, I love what I do and just want to grow and improve organically.
Last year, (which in reality was only yesterday) saw me experimenting more with images and taking my site in the direction I've visioned from the beginning. I'm greatly inspired by editorials, candid backstage and street style shots and beauty visuals. I see something in my mind and want to orchestrate this incredible image with models, a stunning location and an assistant but for some reason I've chickened out. I guess for fear people won't see my vision, or believe in it. Actually, scrap the no resolutions, I will start to believe and act more. I've had so many great ideas for videos and posts, for whatever reason not done them ,then someone else has created what I had pictured. Lesson learned.
Moving on…
I adore cream textures and feel as you get older they compliment and enhance the face.As a teen however, I would have held a wooden stake to such products. The oil slick that was my facial exterior would have scoffed at the idea.
I use the NARS Mykonos cream eyeshadow a lot on shoots, it photographs well and acts as a base if I decide to layer, I went for a heavy brushed up brow and took the cream in to this area for a deep wash of colour to the entire eye.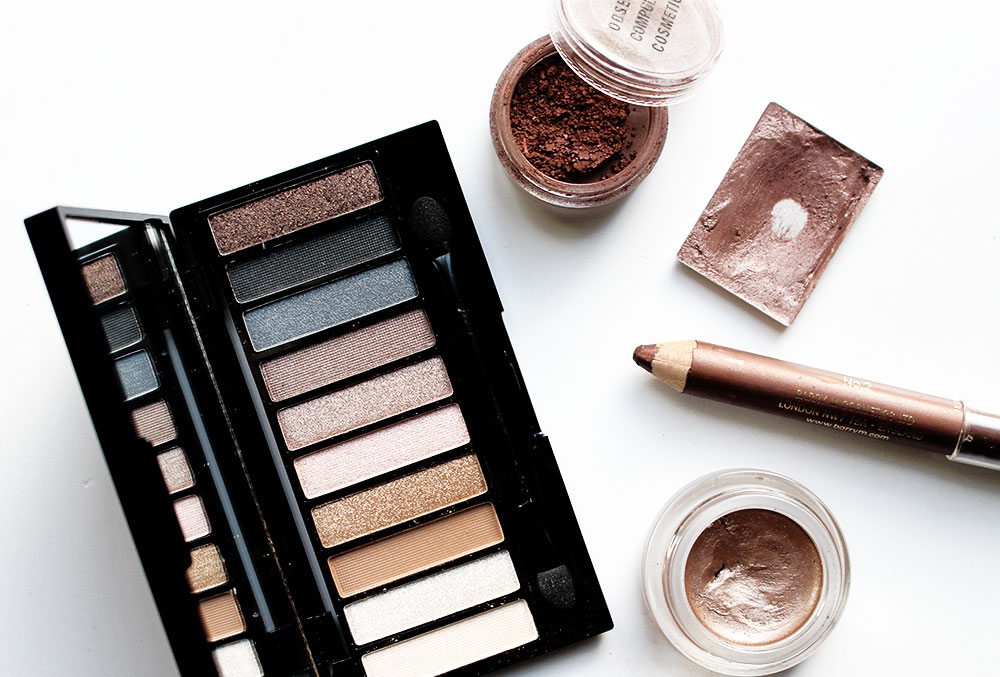 I've handpicked 5 bronze treasures to have your eyes looking hot in no time.
I Heart Makeup Palette #Selie
OCC Artifact
NARS Mykonos
Barry M No2
Maybelline Tattoo Cream Eyeshadow in On & On Bronze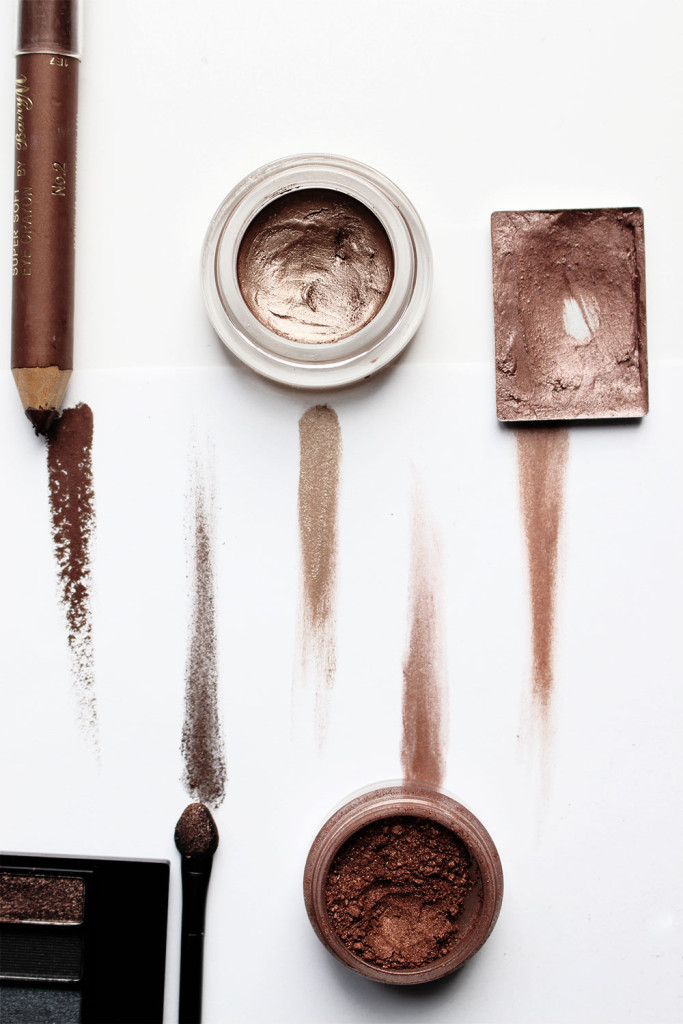 Go ahead, shine on!