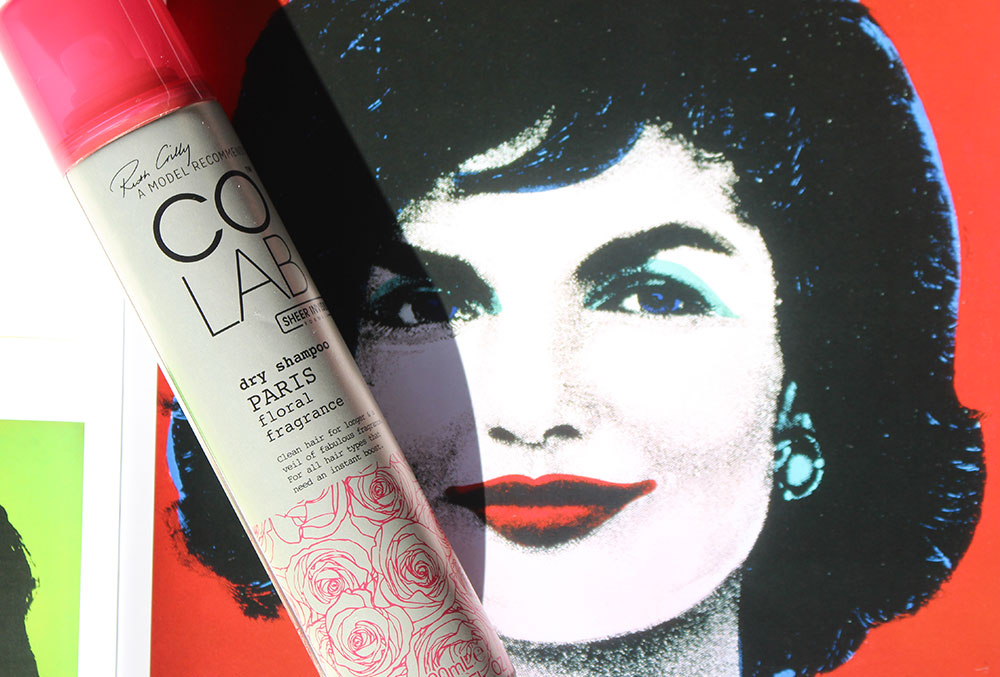 It's an exciting time for YouTubers, hard work and dedication has proven its worth with brands looking to collaborate in all areas from fashion to beauty and tech. The latest launch that caught my attention was the COLAB dry shampoo by Ruth Crilly from A Model Recommends.
I purchased the beauty product last week in Superdrug, fully expecting it to be more expensive than all it's competitors. Maybe it was the design, or the formula that made me think this way, for this is no ordinary starchy dry shampoo that leaves you looking grey. No, this has the sheer and invisible formula that I can only currently compare to my professional salon one.
Watch the video below to hear my thoughts and comparison of COLAB to a popular drugstore dry shampoo and a salon dry wash, I also demonstrate on my not-so-fresh hair and give my first impressions, is it worth the money and does it do the job? find out!!
You can purchase COLAB at the following:-
Superdrug in stores and online
Feel unique.com online
thisisbeautymart.com online and in store I believe