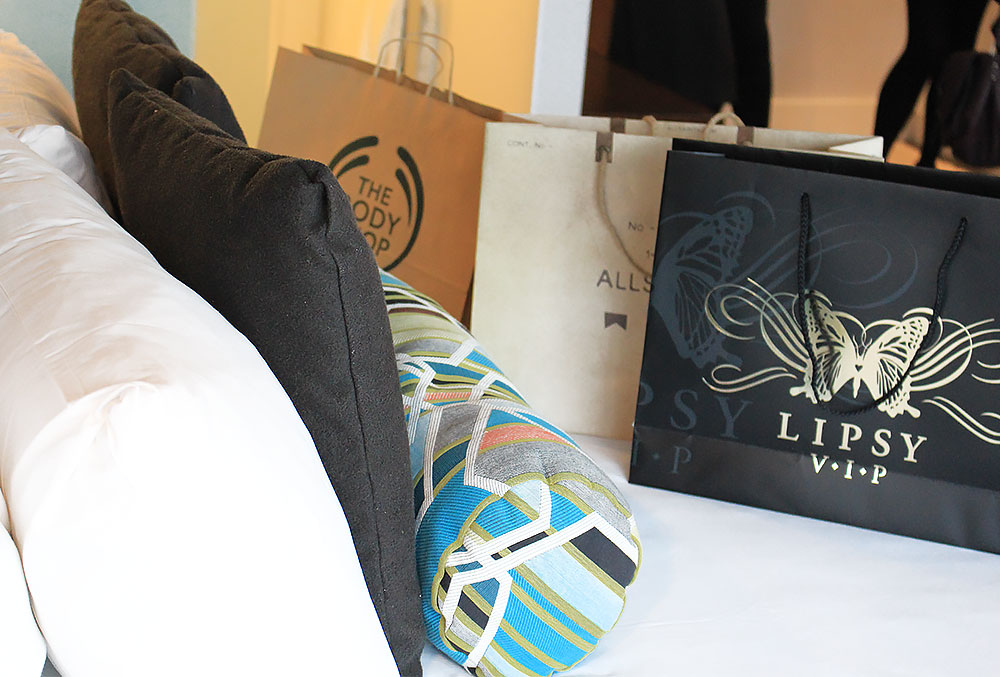 This week I checked out The Sandman Signature Hotel situated in the heart of the city and a 20 second dash across from St James stadium. I have passed the hotel countless times but never ventured in or stayed for the infamous Wing Wednesday in the adjoining Shark Club Gastro Bar!
I always thought the beautiful fireplace that stretches the length of the window was part of the restaurant area as I'd always see people sitting alongside it with coffee cups in their hands. It turns out this is just the super fancy reception area that serves free barista style hot beverages, that you'd pay an arm and a leg for in the highstreet coffee chains. Another bonus is FREE WiFi!
The Canadian hotel pays homage to their iconic maple leaf in subtle designs within the features, the decor reflects the modern NewYork boutique style loft they were going for with the retro furninshing and swinging bubble chair.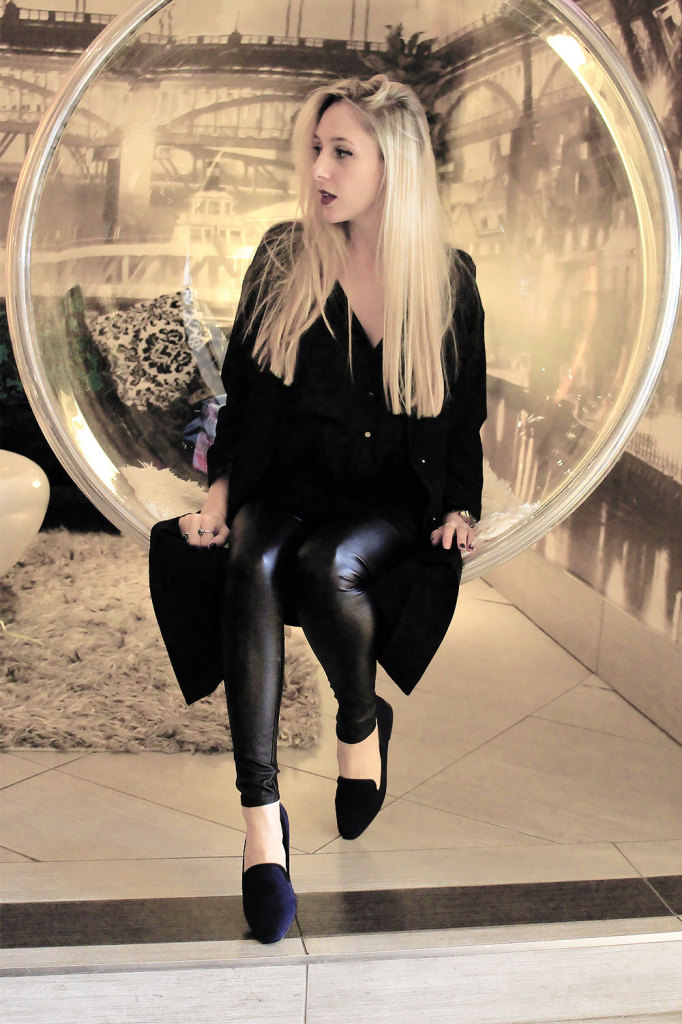 Built on the former headquarters of the Scottish and Newcastle Brewery the location is ideal for shoppers, party-goers, football fans and those who need to get to the airport hassle free as the metro is situated opposite the hotel and takes you there direct.
There's a variety of rooms available, depending on your visit, you may prefer larger rooms that sleeps 4 when staying with a group of girls or one of the rooms that separates off if you have children so they can have their own space. There's even rooms with bunkbeds available!
There's larger apartment rooms with full sized kitchens housing microwaves, fridges and hobs so you don't have to eat out or rely on cold sandwiches for dinner. Of course you can choose from the reasonable priced room service but some times you just want to make something yourself.
At the moment The Sandman Signature Hotel has teamed with INTU Eldon Square offering a "Shop 'till you drop" package including a luxury stay with breakfast, L'Occitane beauty goodie bag, £20 Intu Eldon Square shopping voucher, £25 Love Niche Style voucher and a John Lewis shopping bag filled with vouchers, chocolates and more  (each bag varies)








The best bit for me is the early check-in 12pm and late check-out at 2pm! now for me that is a deal breaker because I hate nothing more than dragging my suitcase around or leaving it with people until 2pm then having to get ready and leave by 11am in the morning. This way you can have a lay in, nice breakfast and even a spot of shopping before you have to leave.
For the "Shop 'till you drop" stay including all the above from £109. For more information on this and any other offers they may have during the season check www.sandmansignature.co.uk or call 0191 229 2600
Follow @SandmanSigNCL on twitter and check #ShopTillYouDrop