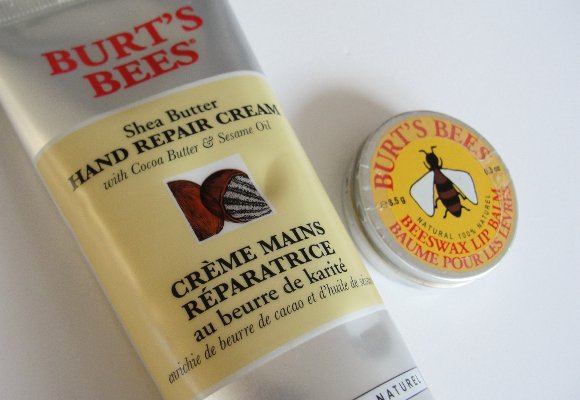 I was late to the Burt's Bees party but since using their products I have fallen more and more in love with them. Their ethos and proud heritage is evident and their products speak louder than any pretentious advert. Many items have reached cult status particularly their lipbalms and cuticle cream. They have won many awards from publications around the World, more recently from the stylish and beauty loving Stylist magazine! amazing
The items in the Classics Collection are those that are trusted and have stood the test of time while others came and went. I have been using the hand repair cream which is 100% natural and packed with botanical butters. It gives dry skin instant relief so one is always on my desk, especially since I'm always handling paper.
Browse the classics collection now and check out the valentines offer at the moment, you get a free tinted lipbalm in rose with any purchase.
Visit www.burtsbees.co.uk