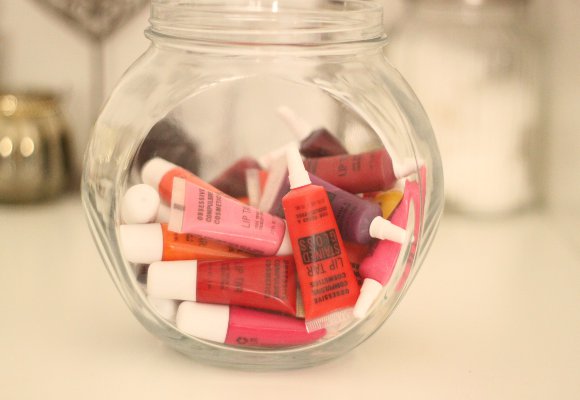 Are you looking for an interesting gift for someone? tired of giving sweets? looking for a place to store your beauty products?
I had a spare sweet jar left over from my son's birthday party and wasn't sure what to do with it. I put some rice lights in which looked great but decided to use them else where, so with a now empty jar again I browsed my makeup drawers for something colourful and small. Voilà Lip Tars, these are perfect as they're small, bright and look like sweets but unlike those kind of treats these won't have you needed fillings or send your daily calories through the roof.
If you don't have Lip Tars use lipbalms or even buy lots of beauty samples and fill the jar with them and tie with a pretty bow. If you have a car mad boy like me add lots of toy cars, for a baking enthusiast add cookie cutters, piping kits and more. There's lots you can do but I thought I'd show you my current idea.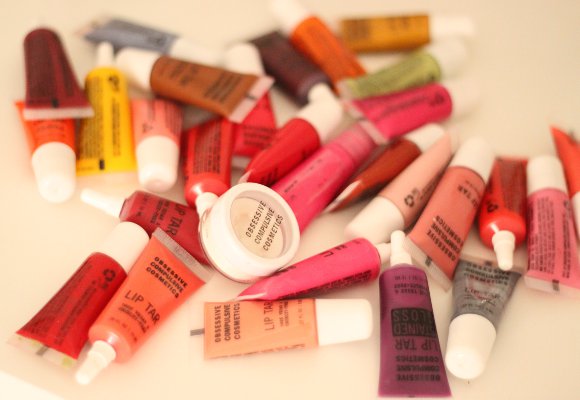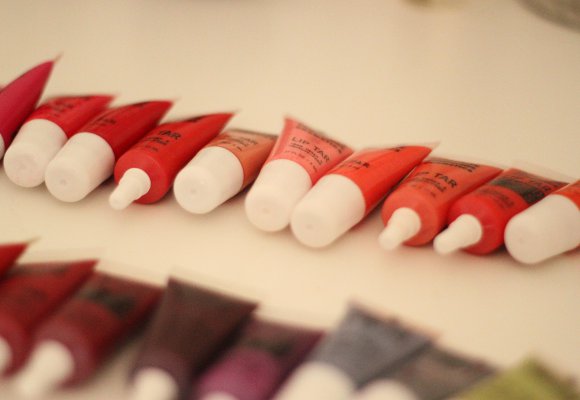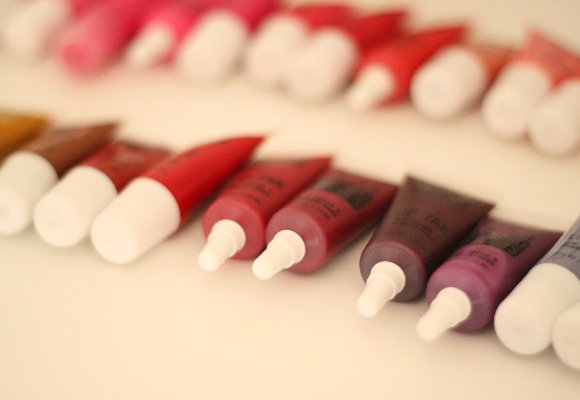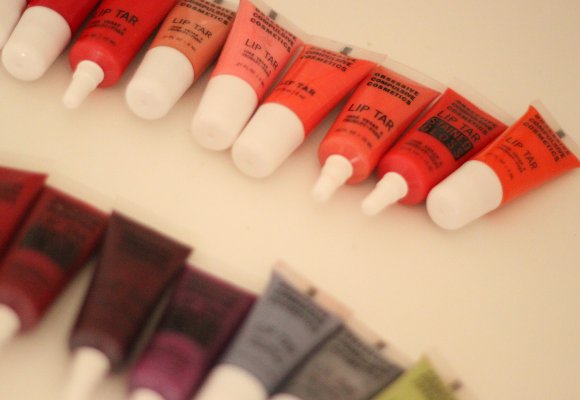 You can pick up OCC Lip Tars at love-makeup.co.uk