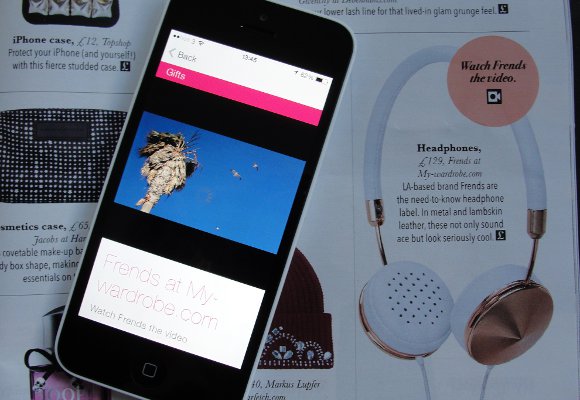 I received information a few months back about a new magazine to be launched that would be shoppable using a smartphone. I just assumed it had lots of QR scan codes that took you directly to the brand website however this is far more interactive.  You scan what seems like a usual codeless magazine page and the clothing featured or tutorials pop onto your phone like magic. Obviously this requires the compatible Clique app which can be downloaded free.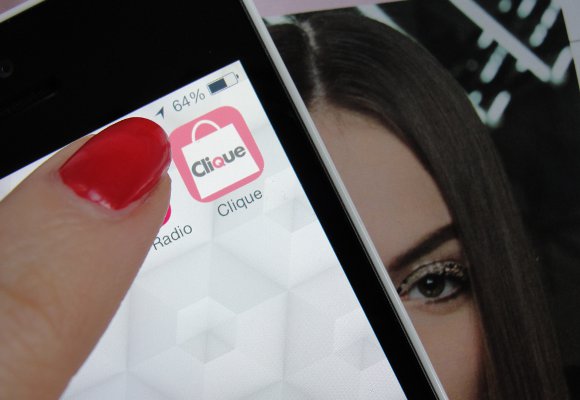 On each page there's a selection on icons to inform you of the interaction between you and the page (how high tech) you can buy the items, watch tutorials, get tips, receive discounts, share, sample and more. What's great is you can add any of the items from to magazine to your virtual handbag or as other sites call the boring basket.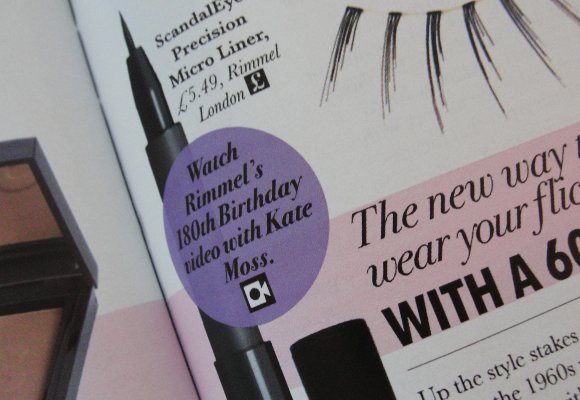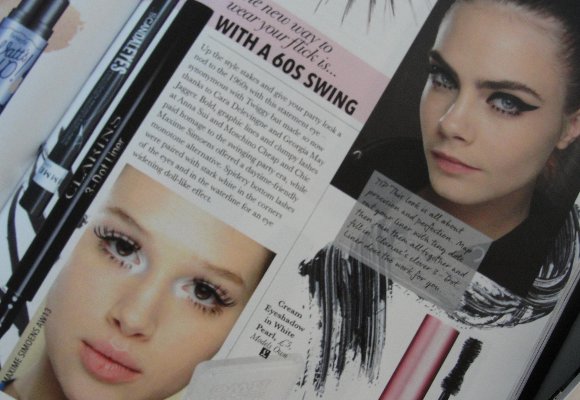 Need an outfit for the New Years eve party? clique to shop, Need to watch a video on how to wear the latest hair trend? clique to watch, it's so easy and utterly brilliant. I can't wait to see watch future issues hold.
Visit Cliquemagazine.co.uk to sign up for your free magazine and don't forget to get the free app! What's better than free?