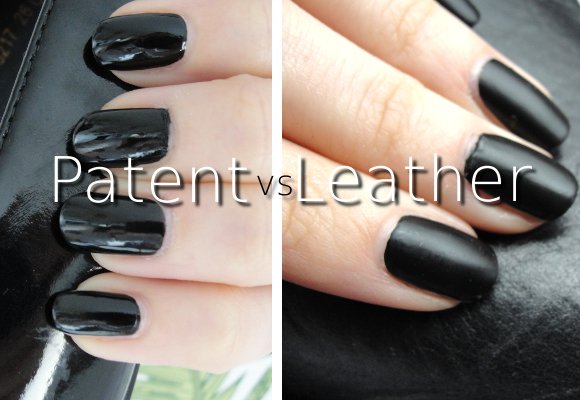 We all know how popular high gloss nails are but what about matte? there's a lot who sit on the fence with this one but I wanted to give it a try and you know what? I kinda like it…
I think the patent is more of a polished put together look for me that I'd wear when I want a salon finish,  it looks higher in quality and well manicured but make a mess and you're attracting attention to your now painted skin- uh oh.
Matte however is quite a newcomer in the nail world, it's still making its way into nail brands including Bourjois. This I feel has a little more edge to it, it says I like groomed nails but without the 'ladida',  it's a toughened up version and I love that it can be used to make interesting designs in nail art – mini video on instagram coming soon!
Here's the patent, for each look I used the Kate Spade by Nails Inc nial polish. It's super glossy so I didn't use any top coat to show you the true effect of the product alone.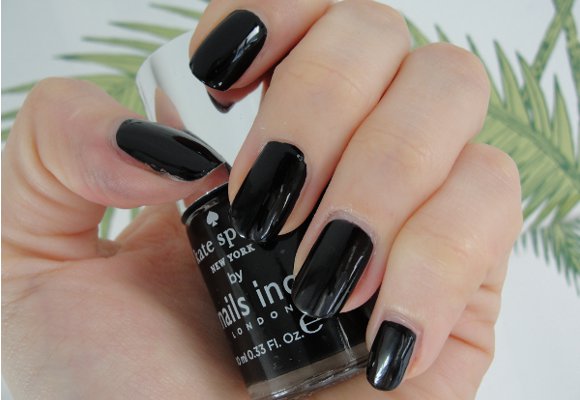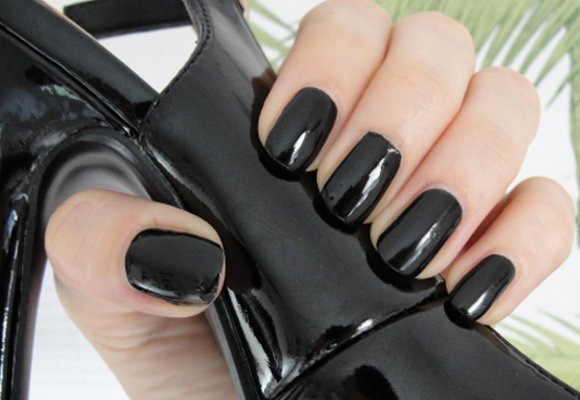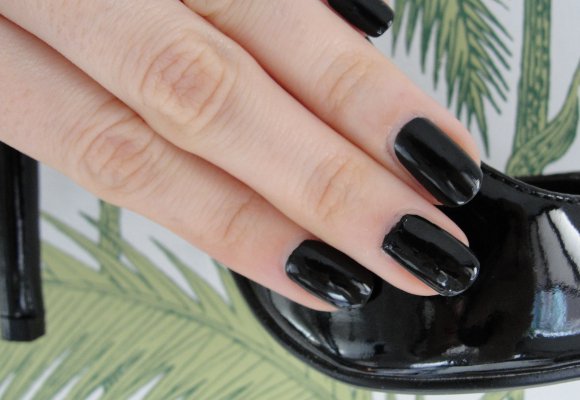 For the leather look I used the Bourjois matt topcoat I purchased recently, it dries to leave this effective flat finish.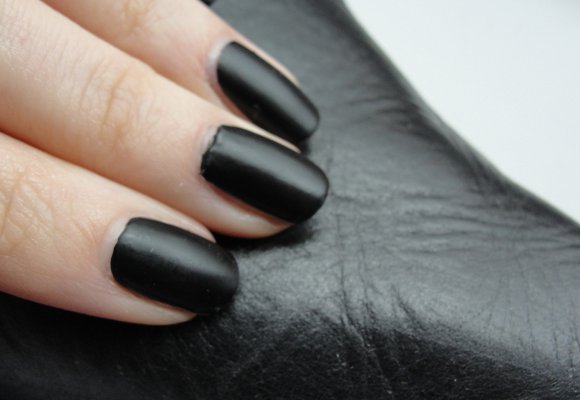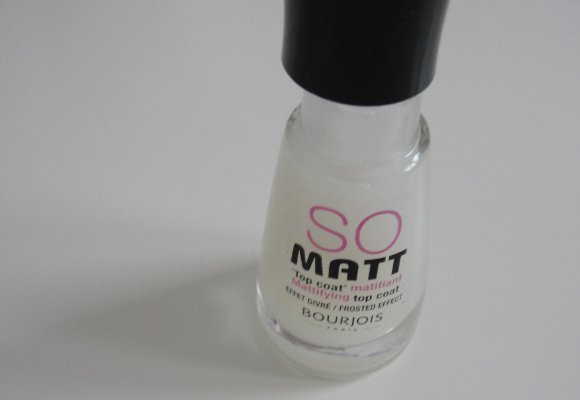 The Great Debate
What's your verdict on these, I'd love to know which you prefer?