Today's post is dedicated to food, brought to you in a post heavy form with simple step-by-step instructions. I made the decision to become pescatarian (no meat only fish) almost a year ago now. The other half was sure I'd crack but I only ever ate chicken anyway and started going off that quick before I completely stopped.
Eating no meat means you have to think more about meals, when I ate meat I would think right chicken and rice or chicken and potatoes but now as I have to make a meat-free meal I think more about the variety i'm eatinig in each meal. I always try to include fat, protein and carbs – the healthy kind.
This meal is filling, nutritious and can be served both hot and cold.
What you'll need.
Mixed salad or spinach
Small butternut squash
Gala apple
Goats Cheese
Seed mix – I used milled linseed with goji berrys, sunflower and pumpkin seeds.
To start peel and dice the butternut squash and cook until soft. I steamed mine for around 20 minutes so whilst that is cooking prepare the rest.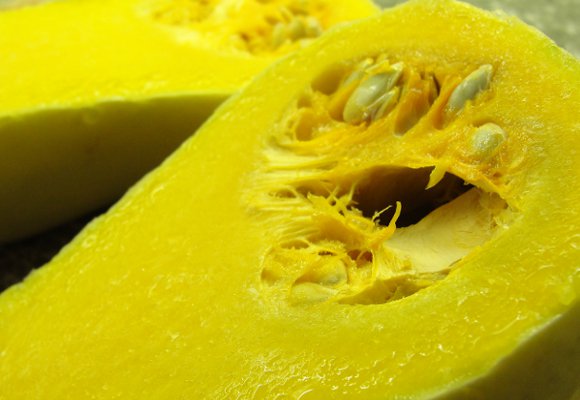 Next take the mixed salad and prepare as the base, place onto the plate ready for the next layer.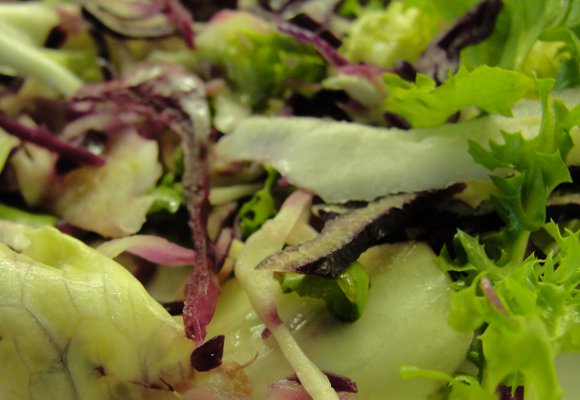 Take an apple, I'm using a Gala apple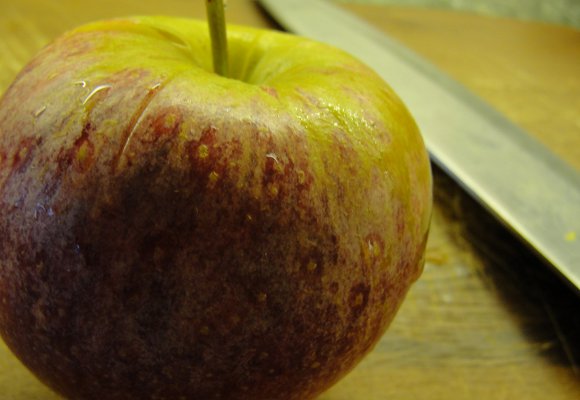 Half it down the core, remove the inner and pips and slice into thin pieces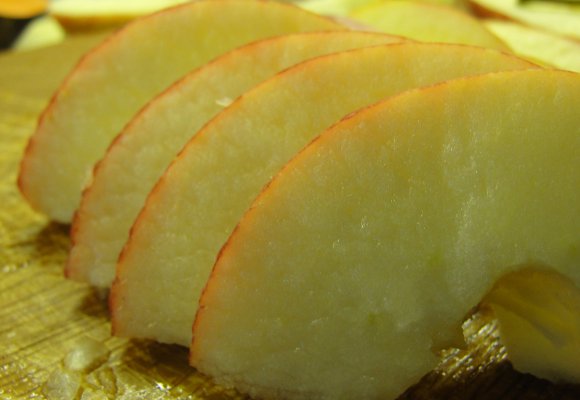 Place on top of the mixed salad facing the same direction for a decorative effect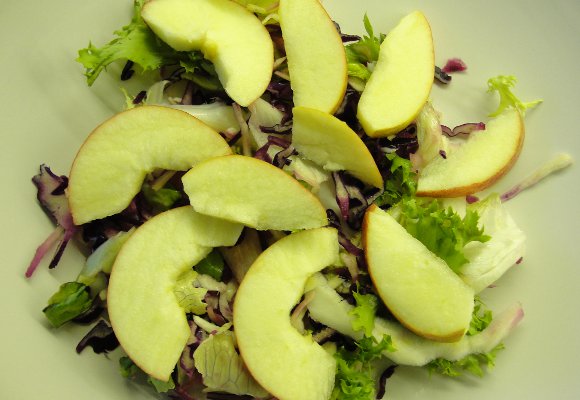 Then take some goats cheese and crumble over the apple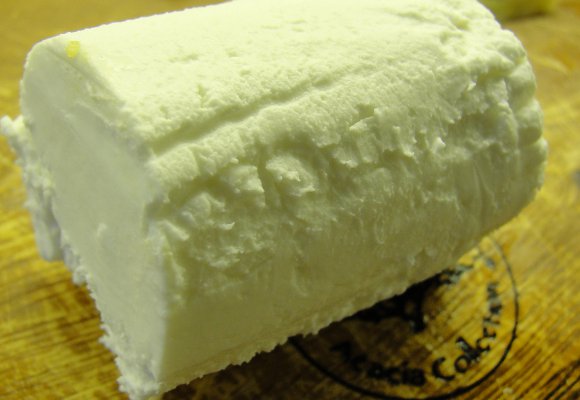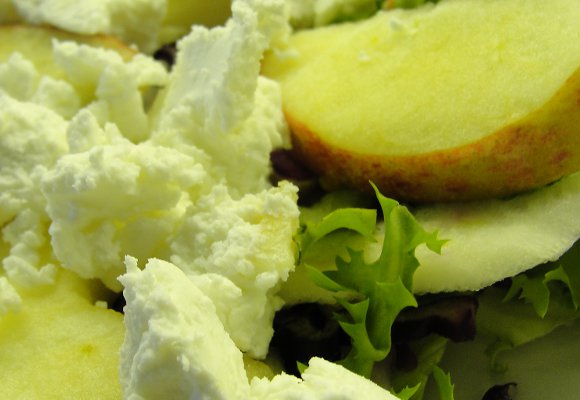 Next remove the butternut squash and dice into bitsize chunks and sprinkle over the goats cheese.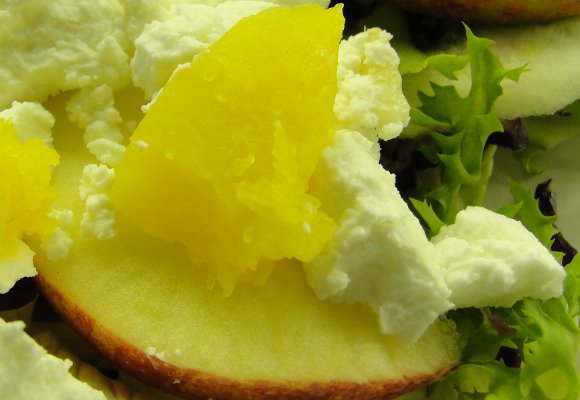 The to finish add some yummy seeds and berrys, I'm using a pack from Lidl that I dusted over to finish. Voila