Today I uploaded a new video for my channel, this is a re-make of an old one I did which I thought I had uploaded to my channel but I hadn't. As the old video quality is terrible I'm going to be re making some of my older vids.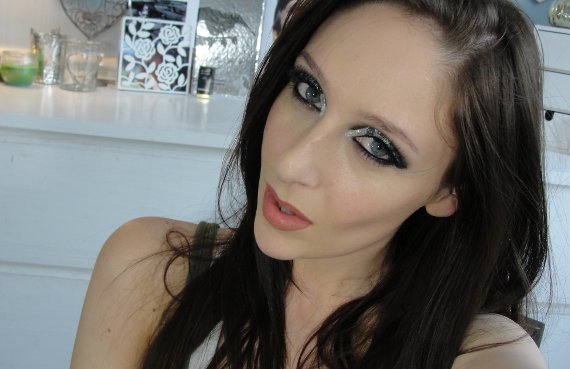 This was originally inspired by the Alexandra Burke all night long video, I've kept quite a few of the products the same but changed up the eyeliners, lip and foundation products. Watch the video below to see what camera I used to use.
Watch
The look is pretty simple, silver lids and a defined crease. It's very 60s in a sense but with a futuristic twist.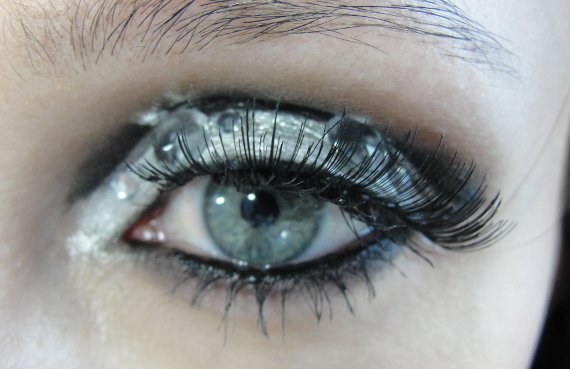 Products Used
Eyes
Barry M white eyeliner
MAC platinum pigment
Barry M no 1 glitter
Water spray
Rhinestones
MAC carbon
MAC omega
Look Beauty eyeliner
Lips
MAC Spice
Laura Mercier Aurora lipstick
Face
Benefit Hello Flawless in Ivory
Benefit Fake Up in Light
Daniel Sandler contour powder
Shop the post