What do you do when you decide to wear your new sandals as the day starts out sunny then pelts down with snow? …go home
So that's what I did, I took my frozen tootsies home and decided to have a brew, read MK & Ashley Olsen and snuggle in my blanket. I am loving my Zara trousers, they're like smart tracksuit bottoms and I can wear them with heels, flats and sneaks. The Zara heels are new out now and once you break them in they're ok. The first time wearing is a bit of a killer though! The top is an old one from H&M, I like how it also has that smart/slouchy hybrid.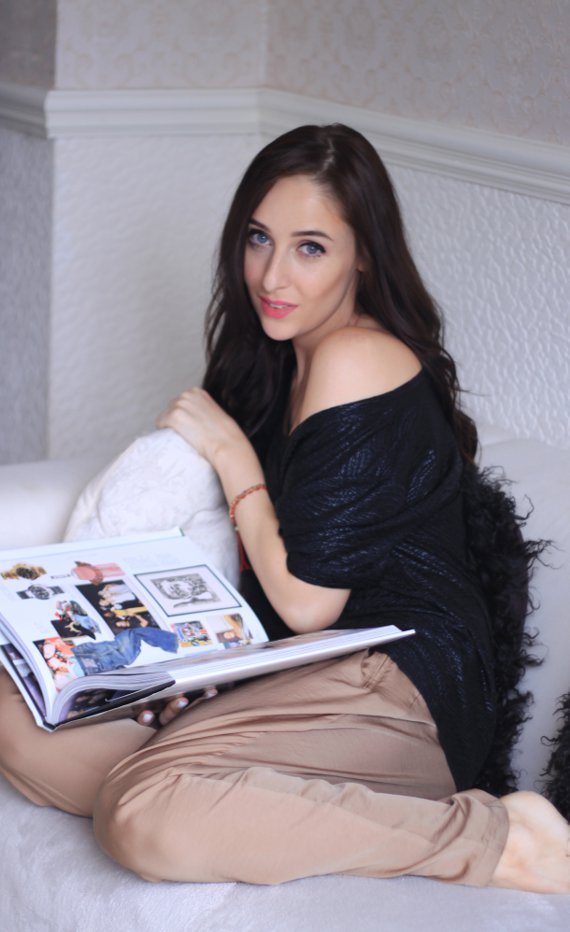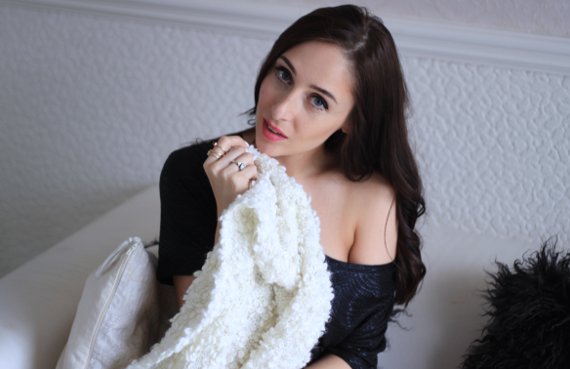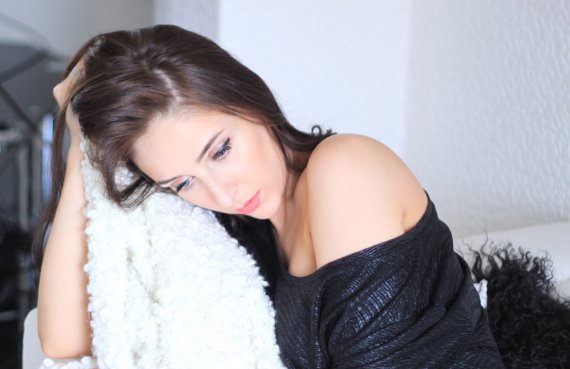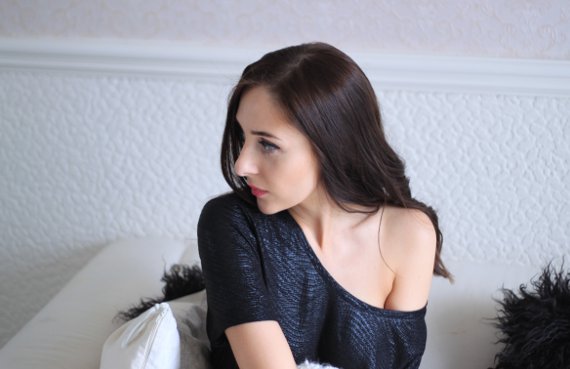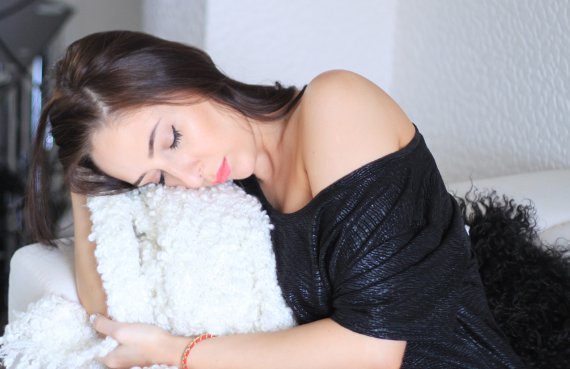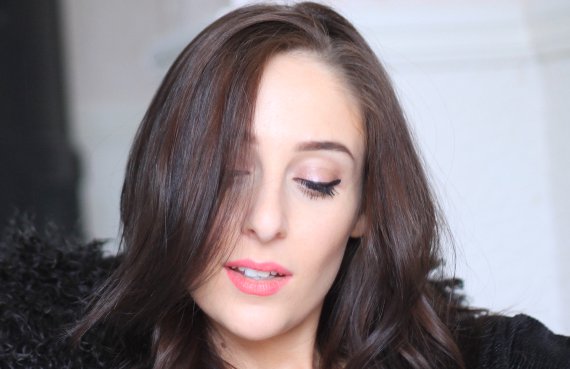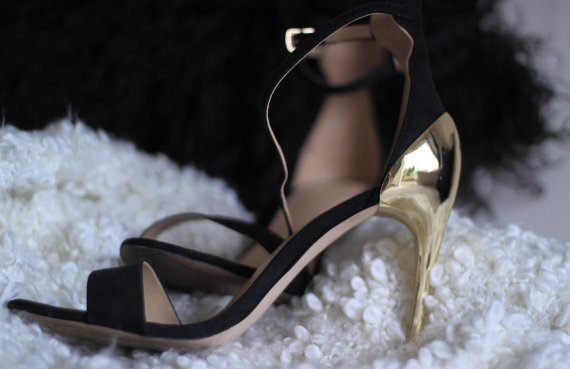 Did you spot which picture Andre my 4 yr old son took? It was the second from the bottom! The DSLR looks mahoosive in his tiny hands.
Shop the post