VIDEO | BEAUTY – Get 60s Party Peepers
**ATTENTION** Sadly I edited this wrong so deleted to re-upload but had issues and stupidly deleted the raw file so I no longer have this video 🙁
I adore the 60s, it seemed fun, pretty and was all about the eyes. Looking though my inspiration files I came across several different images all complete with lashes. Some drawn on, foil lashes, diamante lashes and thick strip lashes.
Now this isn't exactly a shopping trip make-up for myself however it could definitely be a party look. What's great is you can use those lashes that have seen better days and cover them in whatever shade of glitter you desire.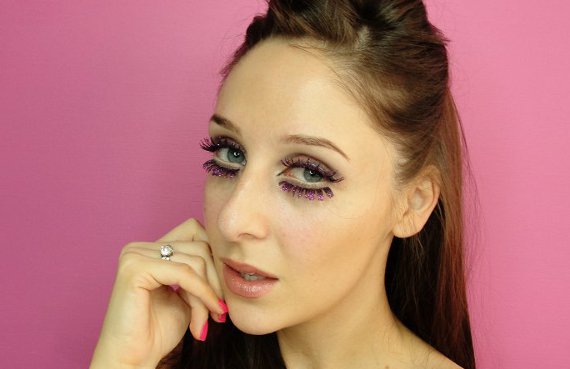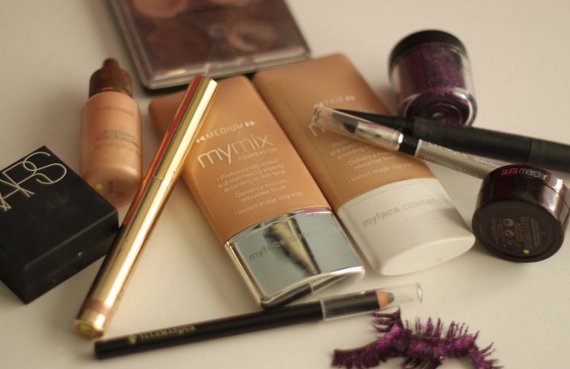 You can watch the video to see how I got them all sparkly and how to apply them. It's so easy and lots of fun!
Sadly there was an error so the video is not available
Products Used
Face
Myface Cosmetics foundation in Medium
MAC cosmetics pink rebel lustre drops
Laura Mercier secret concealer in 1
Eyes
By Terryblackstar crayon in 6 Frozen Quartz
Illamasqua medium pencil 8H1
Clinique black quick liner
BeautyUK lashes
Lips
Laura Mercier lipstick in Caramel
Show me your eye make-up on Twitter @beautysauceuk or facebook Beautysauce