GIVEAWAY – Grab Some Arm Candy.
I have teamed up with the fantastic BlingRocks to give you a chance of winning a stunning piece of jewellery from their popular collection.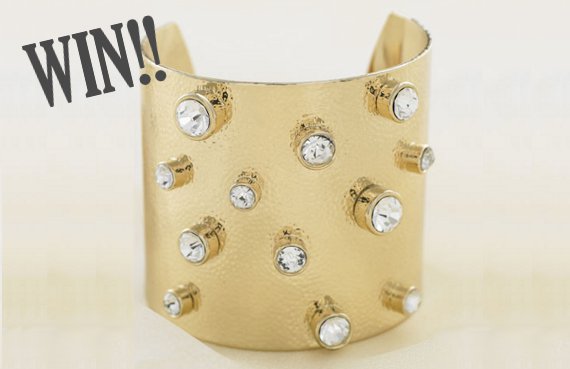 I am in obsessed with this Harlow Gold Cuff and one of you lucky people gets to keep it!
All you have to do is follow both our Facebook pages and confirm below once you have done so then 1 person will be selected at random.
Follow Facebook.com/BlingRocks
Follow Facebook.com/BeautySauce
Ends 4th November 2012