Tangle Teezer has collaberated with an unsuaul partner…Shaun the sheep, yep the sheep. The wooly character is printed on the tangle teezer as part of the compact style collectables. Alongside this they have also created an online game called Beauty Baahn where the player cuts, combs and styles the flock in a barber shop style salon.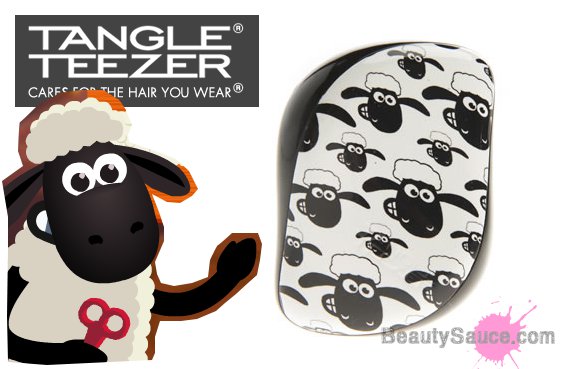 Priced at £12.25
Available at tangleteezer.com
What do you think of the collab?