If you guys follow me on twitter (@beautysauceuk) you may have seen a tweet from me asking what I should do for a new tutorial. I have taken time off from YouTube and not been as active on here due to work, my ambition is to be a fabulous make-up artist and work on the top publications so to get there I decided to take a little step back from the intensity of YouTube and blogging and graft my arse off. In doing so I have managed to work with a new magazine for the North East England called Chase so as well as being the Beauty Editor I'm also doing the make-up for the covers and beauty stories inside. I seriously can't wait to show you some of the looks!!
I somehow managed to squeeze a day off and felt the bug for a video so when Helen suggested on Twitter I do the make-up Cheryl Cole wore for the Queen's Jubilee I thought it would be great. I was a little nervous because I had been away for a few weeks but also because it's a very dark smoky eye so I wasn't sure if people would like it. I tried to look for close ups of her eyes but there were none to be seen so I just went by what I could see.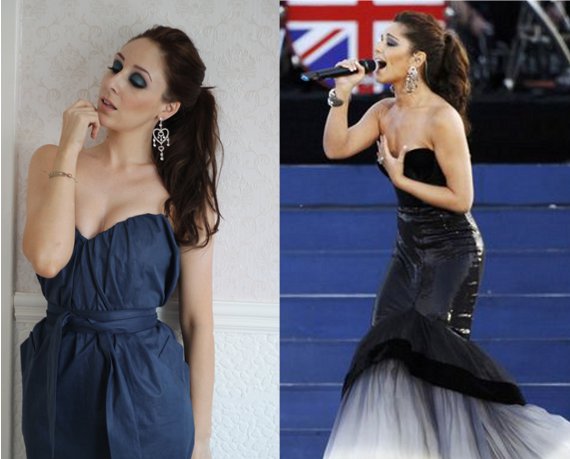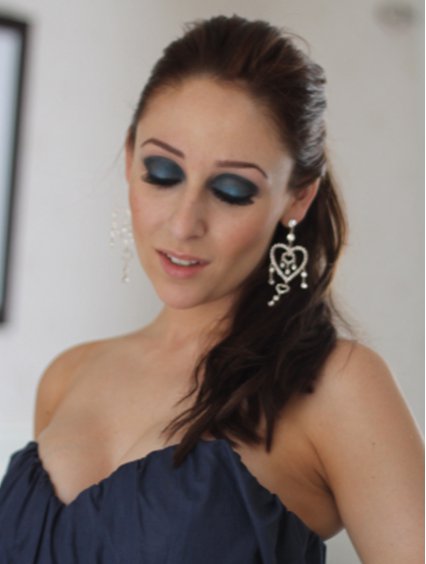 This didn't actually require too many products for the eyes, 2 colours would be suffice along with eyeliner and mascara.
The Tutorial
It would mean so much if you could like the video and subscribe!
Products Used
Face
Chantecaille Just Skin – Glow
Makeup Atellier concealer – FLWA1
Illamasqua Eyeshadow as contour – Vernau
Look Beauty Blush – Flush
Eyes
Jemma Kidd – Trend
Laura Mercier – Black Plum & Tawny Apricot
O.C.C pigment – Distortion
Nars larger than life pencil – black
Rimmel eyebrow pencil – black/brown
Lips
Laura Mercier – Naked Apricot