OPI always create a buzz around their new collections and their Holland collection is no exception. I was recently watching QVC, well I say watching…it was background noise as I was working but then I heard OPI and took note. What caught my eye is the bright red/orange that looked incredible on everyone, it is absolutely beautiful and is going straight in the wish list.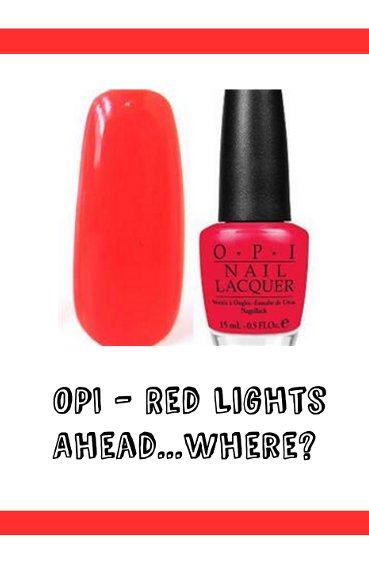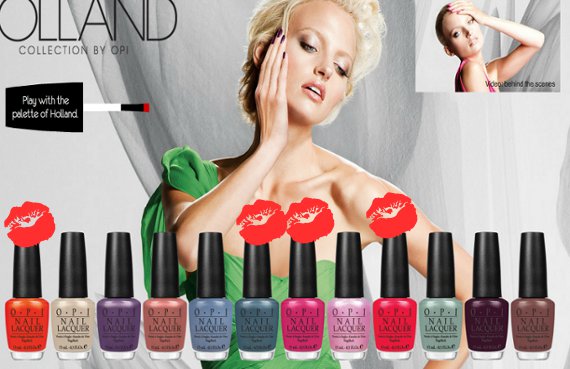 Credit – www.opi.com/
As always the names are great and slightly kooky, here they are in the order of the line up above.
A Roll In The Hague –
Did You'ear Abou Van Gough
Dutch'Ya Just Love OPI
Gouda Gouda Two Shoes
I Don't Give A Rotterdam
I Have A Herring Problem
Kiss Me On The Tulips
Pedal Faster Suzi
Red Lights Ahead…Where?
Thanks A Windmillion
Vampsterdam
WoodenShoe Like To Know (brilliant name!)