L'Occitane En Provence is a brand I use daily, their Shea butter is my 'Must Have', I recently took it on a shoot and used it on a models really dry skin before applying foundation. L'Occitane is well-known for their effective skincare and divine hand creams. With the recent launch of Pivone Delicate you get much more, the range is inspired by the beautiful Peony flower and follows the success of Pivoine Flora Eau de Parfum. The collection includes: Eau de Toilette 75ml, Hand Cream, Lipsticks, Lipshines, the very cute Eau de Toilette and Gloss duo, Fresh Mist and enchanting Shimmering Powder with vintage inspired pump! It's fair to say I'm in love with this.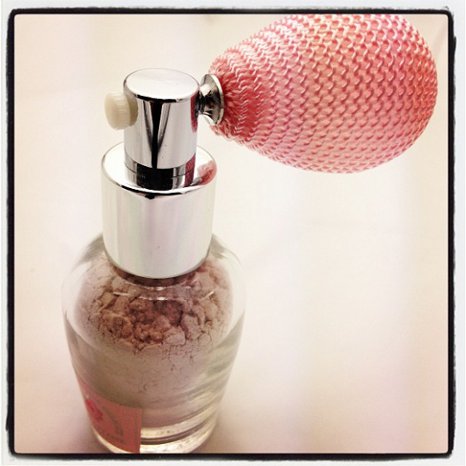 Taken with Instagram – follow my Instagram
See the other items in the gallery

Pivoine Delicate Eau de Toilette 75ml – £35.00
Pivoine Delicate Hand Cream 75ml – £14
Pivoine Delicate Shimmering powder 8g – £22
Pivoine Delicate Lip Shines – £11.50
Pivoine Delicate Lip Balm – £10.50
Pivoine Delicate Lip Sticks – £12.50
Pivoine Delicate Roll-on & Gloss – £16.00
The scent – I'm usually more of a fresh scent person rather than florals however this is a delicate sweet floral scent. The lipgloss has more of the sweet scent but it is so much lighter than the other products. The best item from the launch is the Shimmering powder which is applied using the amazing vintage inspired perfume dispenser. One pump leaves a subtle amount of shimmer on the skin which would compliment a tan brilliantly.