THE BEAUTY LOUNGE | MY PERSONAL STYLE – Monday's Make-up.
Today I filmed a make-up tutorial but I won't tell you who it was inspired by just yet, I changed the look slightly by applying the black eyeliner in the waterline. By the way did I mention I am loving the NYX black kajal liner? no? well it is awesome! if you can't get the Avon gel shock I'd advise getting this. It's super pigmented, applys like butter and lasts. The link is below.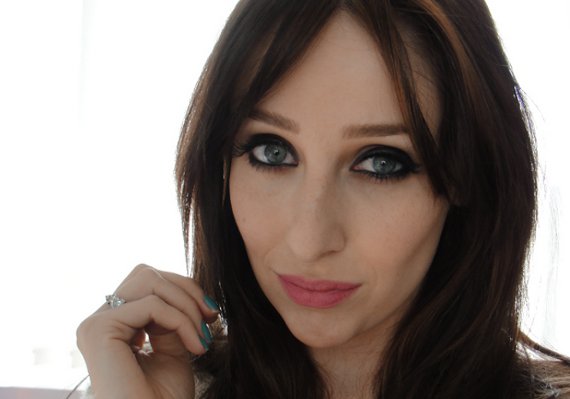 New products:
Bourjois Healthy Mix Serum in 53
Benefit cream eyeshadow in Jiggy
NYX kajal liner
NYX
Make-up Atelier Natural Rose cream blush
Have you tried the NYX Noir Collection pencil?