MAKE-UP TUTORIALS | THE BEAUTY LOUNGE – Sophisticated Beauty.
Some may know Lana Del Rey for her music, some maybe thinking Lana who? some might not even care! I actually really like her Video Games song but she is largely known now over in the UK due to Mulberry naming one of their bags after her causing a stir around the songstress. I wanted to create a look inspired by the beauty which enchances features and looks quite natural even though lashes are used.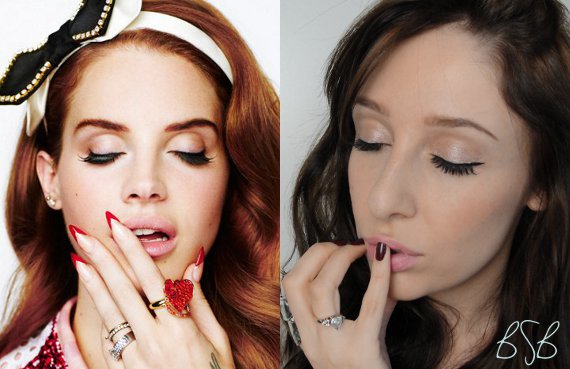 Her look is very Old Hollywood but I have noticed she prefers the nude lip rather than red. She seems to have gone through a few hair colours too but I think the red really suits her creamy complexion and compliments the Veronica Lake-esque hair styles.
Products Used
Face
MAC Face and Body N3
NYX HD powder in Soft Beige
NYX Blush in Menage et trois
Eyes
Accessorize Golden Caramel eyeshadow
Make-up Atelier gel eyeliner
Ardell lashes, they were 102 not 118
Lips
MAC Naked lipliner
NYX Merci lipbalm
Let's Take A Closer Look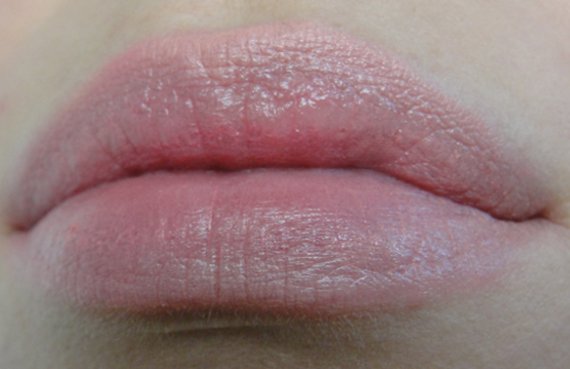 What look do you like?