FASHION FIX | MY PERSONAL STYLE – Pretty Birdies.
Today was a rather nippy day with a very misleading sun, even though it was shining bright it was still cold in the shade. The UK is a barmy place as two days are never the same which means organising outfits days in advance can seem like a pointless task. I'm mean yesterday it started snowing here!
I purchased a new top and chain which I need to actually blog about soon as it was pretty cheap and I have a few outfits in mind for it. Here's some images of the look today.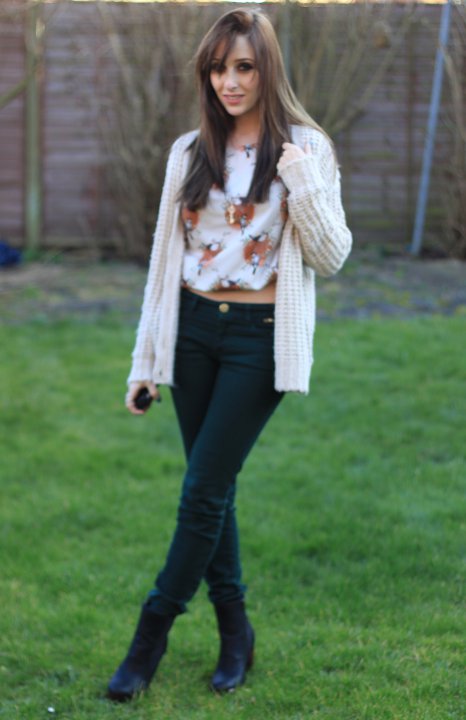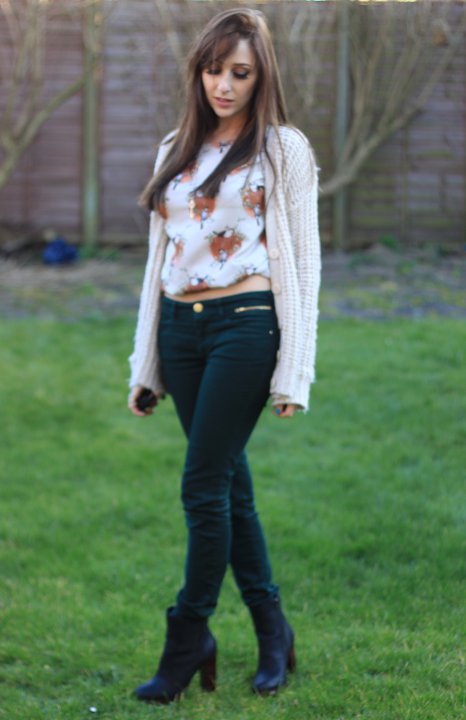 Jeans:RiverIsland | Top:Chelsea Girl | Cardigan:Dorothy Perkins | Boots:Newlook