BEAUTY NEWS – Illamasqua's Latest Tribute.
Illamasqua are a brand that celebrates individuality and commends risk takers, be it in fashion, make-up or lifestyle.
Since the tragedy of Sophie Lancaster Illamasqua have maintained to work closely with the Sophie Lancaster Foundation creating huge awareness of the charity and even developed an eyeliner in her name, £3 of each pencil sold goes to the foundation.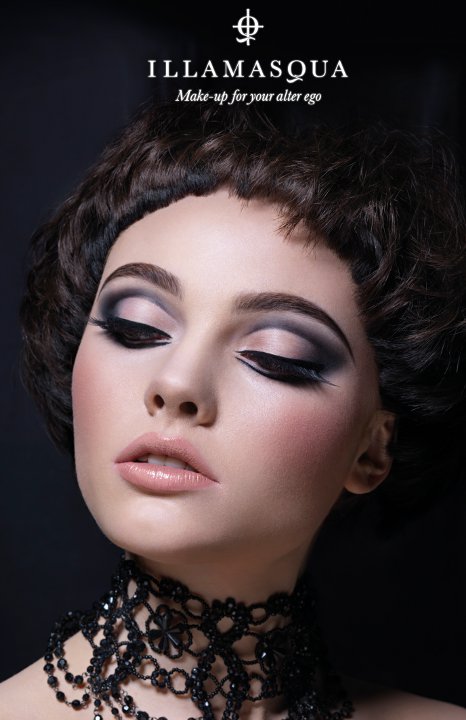 Obviously it's a charity close to the brands heart as Sophie was a girl who did indeed embrace her individual style until she was cruelly taken away .
Illamasqua have sinced created a look dedicated to Sophie using the Sophie Medium Pencil, I have the sealing gel and have been using it on the ends of my eyebrows for a defined budgeproof line, I also keep one in my kit.
See the step by step guide below or if you would prefer to watch a video click on the tutorial at the bottom of this page.
The Tutorial

/br>