What do you think of Kylie's recent colour change? It's not going to effect our lives one bit but I thought it would be a fun little post on this sunny Thursday.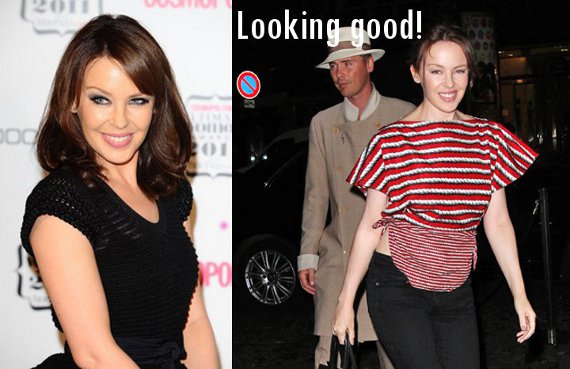 We all know the queen of pop (that may be debatable) has had a little help but there's no denying she looks amazing! P.S I'm kinda loving that gentleman's coat in the background.
What's your thoughts?