How many people have asked their hair stylist for a K Middy blow dry do you reckon? I'm thinking lots!
It's actually achieveable without an arsenal of hair tools or spending money at a salon. I re-created a similar sleek, smooth hair do' with a small amount of product and one tool…the Instyler.
Here's a picture of gorgeous Kate, just to fuel your hair envy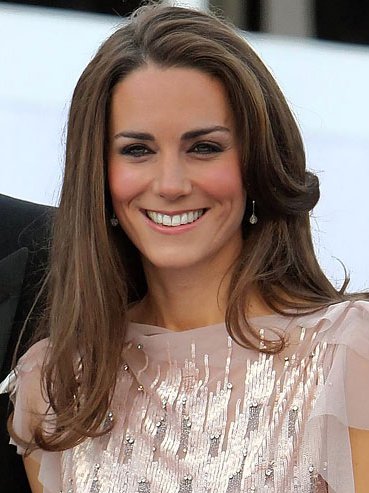 So how do you achieve this?
The Instyler is like a million tools in one, well not exactly but it straightens, curls, adds volume and even tames thick course hair!
The rotating barrel is heated as is the plate opposite, it also has 4 rows of bristles so as you place it under the section of hair it heats the hair shaft and either smooths or curls depending on how you turn the styler.
I place the barrel at the root for a few seconds to create root lift then gently pull down towards the ends of the hair rotating 180 degrees inwards to create a soft curve.
The Gallery
I will do some tutorials using this as I think it's a great universal item, I like that it's suitable for all hair types and creates more then one look. I have a tutorial to upload that creates the look I did above so I will place the video on my blog very soon so keep looking for it.
Features
Heats up in minute
3 settings
Suitable for all hair types
Creates numerous looks
Adds volume and body
DVD included
Price – £99.99
Instyler Twitter
NOTE – This styler is to be used on dry or almost dry hair, always use heat protectant.
The DVD is very useful so please watch it to get the hang of certain looks.
Sponsored post