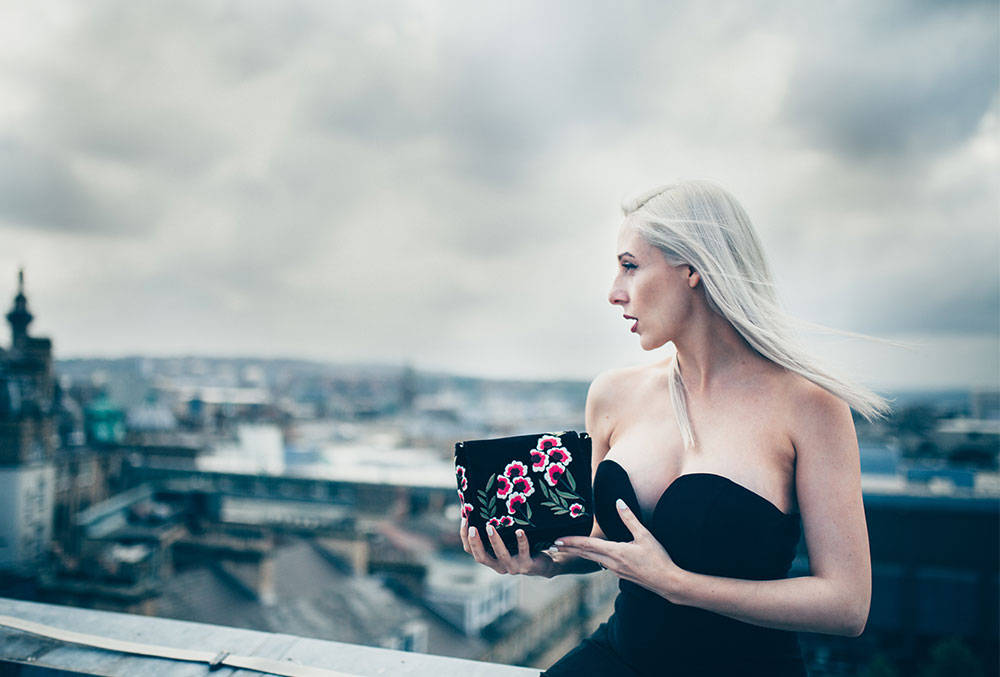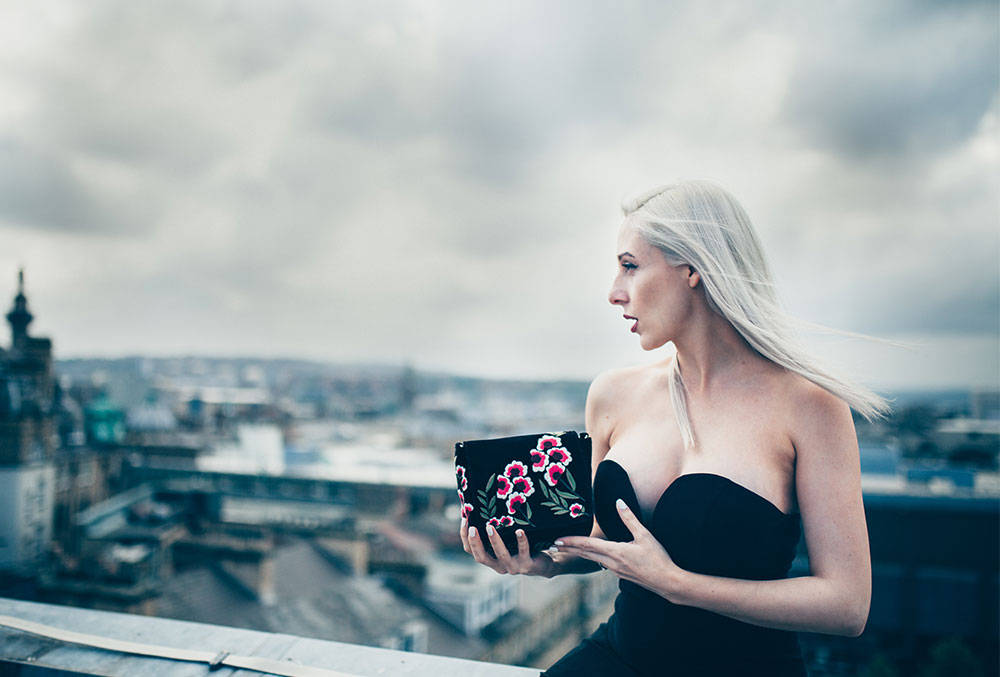 Like a snowflake, no two LBDs are the same. They come in many styles, materials and lengths giving them serious wardrobe estate. The versatility means you can wear a seemingly plain version during the day and bump it up to evening attire with accessories. Or you can go all out and choose a WOW LBD that requires nothing but a beautiful clutch, as shown.
I own a lot of black. It makes up 80% of my closet, so it's only natural I have a variety of black dresses in there. If I'm feeling a 90s vibe I might wear one of my more evening style pieces with a band tee or I might wear my oversized sweater dress with heels. Just to throw a little juxtaposition around my outfits.
Against this backdrop of simplicity I can trial trends that are true stand out pieces and not feel they get lost or clash with other prints. I'm incredibly excited to bring you this editorial collaboration with Next and show you how I have styled some of their new in collection as advertised in their beautiful A/W16 campaign. Embroidery and metallics are hugely popular right now and if you don't feel you can dare to wear them on a larger scale try them as accessories to an outfit. You would have seen the floral print embroidery EVERYWHERE and on everything.  These heels and matching clutch from Next are adorable, not to mention tick yet another runway box, velvet!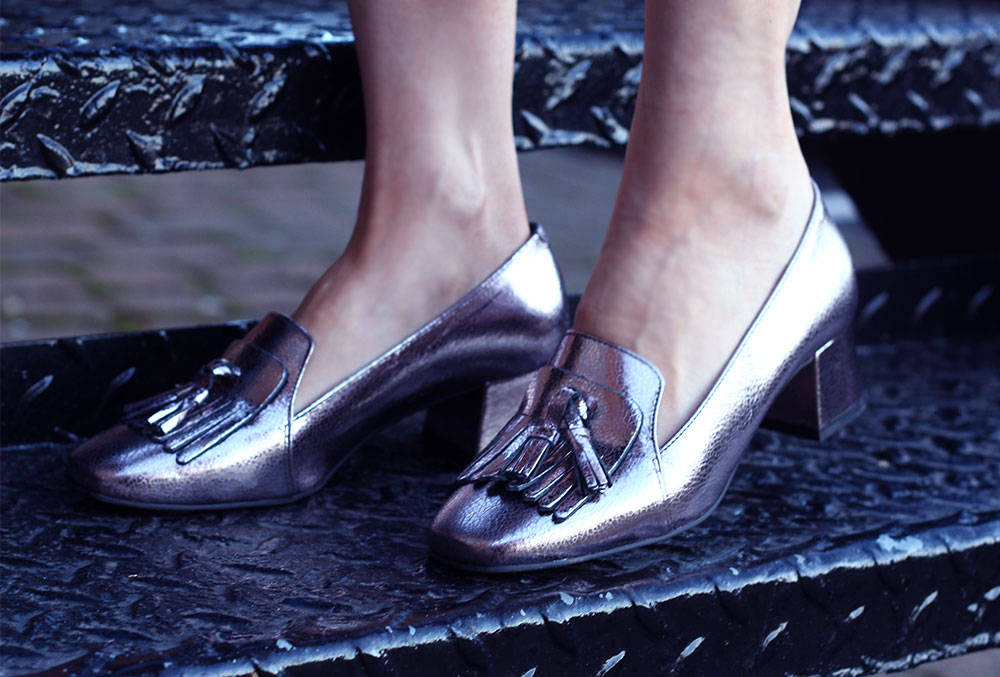 I've just spied a pair of leopard print and sequin heels on the site that I have my eye on. I always think it looks chic against red so might hang up the black dress and introduce a nice rouge number to my collection!
Party season is upon us, I'm a last minute Harry myself however that doesn't matter as NEXT's insanely fast delivery service means you can order anything today (by midnight) and receive it tomorrow. Bonkers but so very convenient!
If you like the new patches and badge style that's sweeping the fashion world then check out my post wearing these incredible slimfit boyfriend jeans.